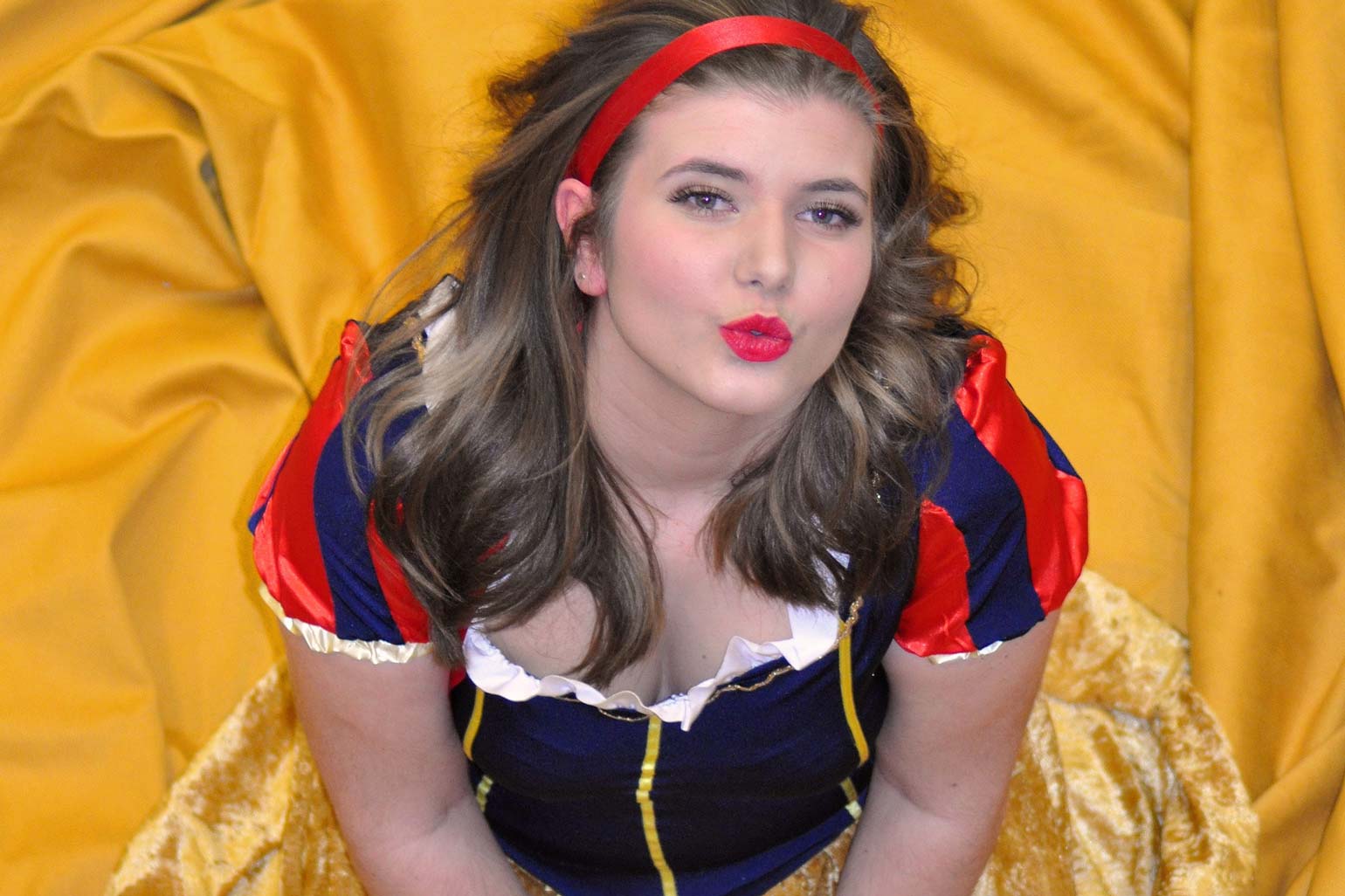 "Mirror, Mirror on the wall which is the most exciting panto of them all"?

Snow White and her Seven Dwarfs of course!

The lead role of Snow White is played by the beautiful Abi Kermode and she is supported by Andrew Lodge as Queen Avarice, Graham Crowe as Black Wing and Andrew Willoughby & Sam Bowers as Dolly Dumpling and Prince Frederick.

A timeless story for the young and the young at heart, told with all the merriment, frivolity and pantomime gusto we have come to expect from this award winning team.

Can good conquer evil? Can light conquer dark? Can Dame Dolly and her son Danny Dumpling help the Prince to prove that love can conquer all?

They are sure they can and with the help of Fairies Wonderwings, Goodheart and Sweetdream, we can be sure they're right!

You are guaranteed, songs and laughter, boos and hisses and have so much fun you'll leave wanting more.

Be sure to book early as Marown Youth and Community Players pantos are always popular and tickets go fast!

Where: Marown School

When: Wednesday 11th February - Saturday 14th February 2015 at 7.30pm

Tickets: Just £7 and are available at Marown Primary School NOW! Collect Monday to Friday 9am-3.30pm or contact Louise Trimble on 404520 evenings and weekends!