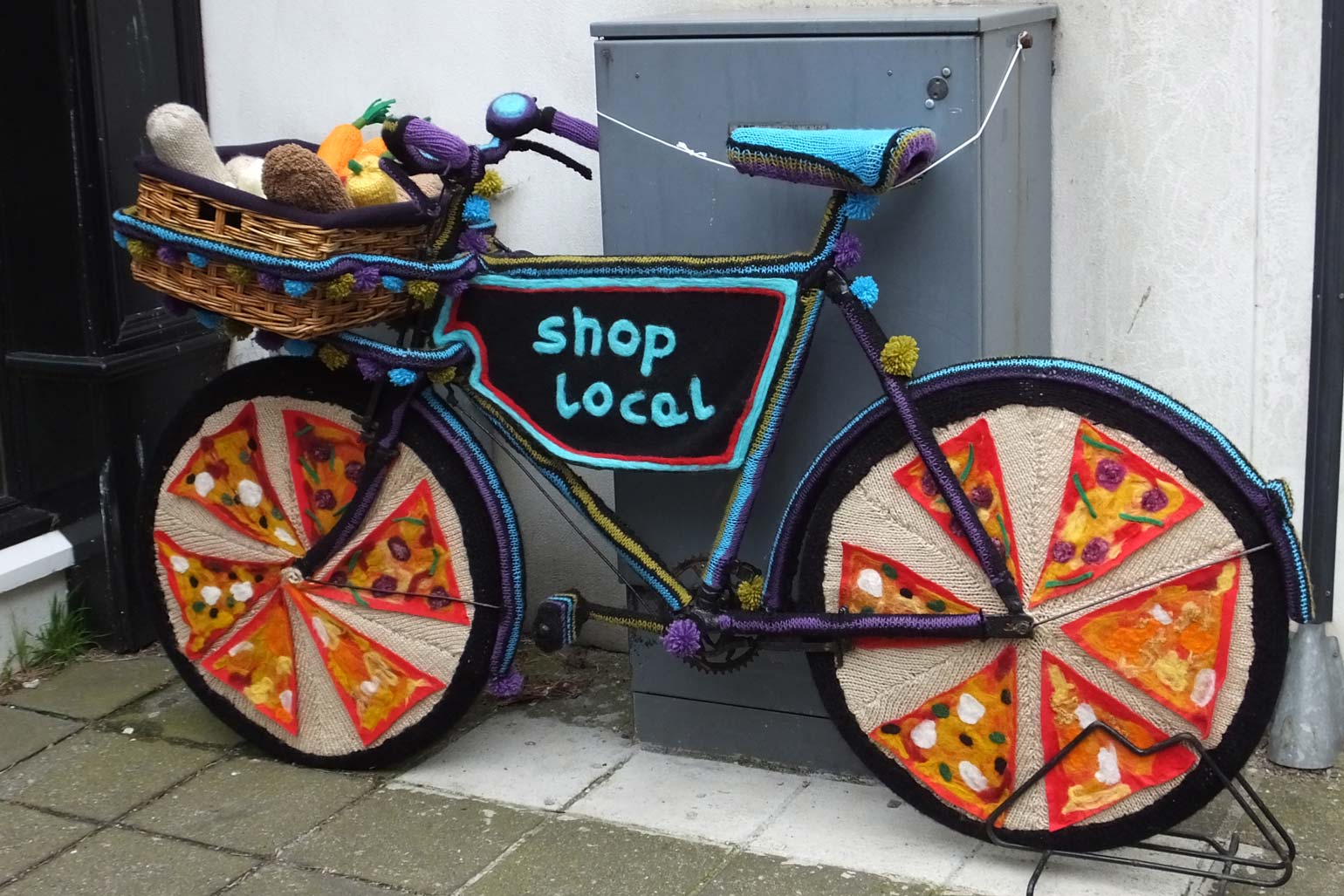 The highly successful WOSAT Arts Festival will be returning to the west of the Island this year during the early May Bank Holiday weekend, with an exciting platform with which to promote both artists and the visual arts on the Isle of Man.
Organised by The Creative Network, last year's event recorded excellent visitor numbers, which has prompted the group to include additional ideas and widen the creative experience for both artists and visitors.
It's a great opportunity for the public to gain an insight into the world of art, as local artists unlock the doors of their work areas, or demonstrate their individual skills at selected venues, including St German's Cathedral, the Corrin Hall (together with a cross-section of artisan stalls) and the House of Manannan in Peel and The Isle Gallery in St John's. This will include artist and college lecturer Juan Moore and his students from the Isle of Man College, as well as some of the more familiar names from the Island's art scene.
But artwork could pop up almost anywhere in Peel during the weekend, with shop windows transformed into display areas, small scale, temporary installation art projects and some secret street art created by the mysterious Manxy!
A maritime themed exhibition at The Isle Gallery will coincide with the centennial commemoration of the sinking of the Lusitania, as will a specially created sand sculpture of the passenger liner on the beach at Peel (pending funding) by international artists Darren Jackson and Stephanie Quayle.
Families are also encouraged to bring their children to the event, where there will be a range of age related activities available at most of the venues and selected artists' studios.
Art is, by its very nature, pluralistic, which has allowed the inclusion of new ideas this year, such as a series of time-based media films and readings by The Poetry Society in the form of a 'poetry bomb' at the House of Manannan and in concert with the early music group Hartes Ease at the Corrin Hall.
The newly emerging WOSAT music scene will also include an evening of traditional Manx music followed by a ceili in the marquee at Marine Parade; tickets priced at £8.00.
Entrance to the studios, demonstrations and exhibition venues will be by purchase of a £2.00 wrist band, with an optional trail guide (including map, artist profiles, events and other information) also available at £2.00. Children under the age of sixteen will be admitted to art venues free of charge.
It's hoped to develop the festival into an annual tourist attraction with organisers seeking sponsorship for a range of projects.
The three day event will be opened at the House of Manannan by Tim Crookall MHK, Minister for the Department of Education and Children, at 10.00am on Saturday the 2 May.
(Courtesy of Manx Tails)