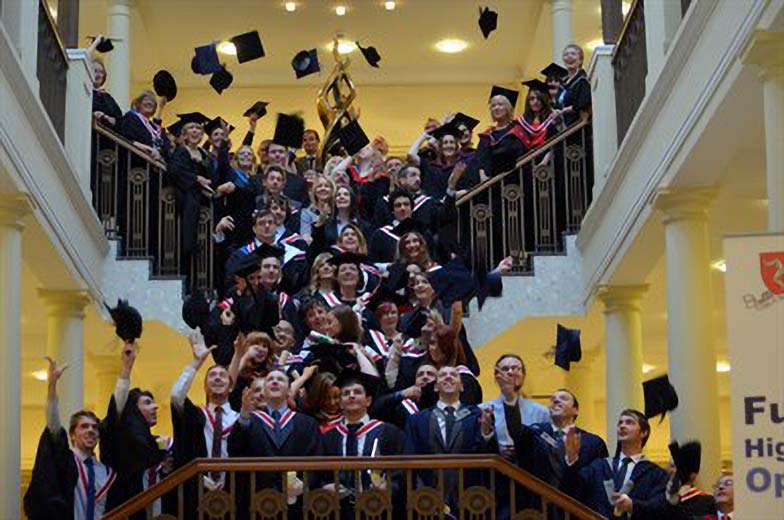 Beginning in September 2015, this exciting course is a BA (Hons) in History and Heritage, subject to validation by the University of Chester, offered on a full-time (3 years) or a part-time (6 years) basis, with access to extensive online resources; including eBooks and eJournals.
An honours degree in history and heritage can open the door to a wide range of jobs in a variety of employment sectors, including the media, the civil service, tourism and heritage, business marketing, or law and education, together with some highly prized transferable employment skills.
The Island is abundantly blessed with many layers of unique history and heritage, which, if you scratch below the surface, reveals a rich seam of learning and a fantastic opportunity to discover more about how the Isle of Man evolved across the centuries, its often varied influences and learn more about how this can benefit us in a contemporary setting.
The new degree course, however, offers a comprehensive programme which will focus on a wider remit of British, European and world history, developing historical research skills and learning about the role of heritage in representing the past.
But students will also be able to broaden their horizons by studying the heritage industry from an international perspective, and get a feel for what it's like to work in this arena on a contemporary level. During their second year, students will also be able to take advantage of a six-week work placement, or undertake a specific research project.
Studying on the Island also brings many advantages, including some fabulous resources, a strong sense of its own history and a growing heritage industry. Home-based students will also have the opportunity to learn from those directly involved in history and heritage on a local level, the chance to connect with potential future employers, benefit from academic support and become part of the college's broad HE Community.
Entry requirements will be 240 UCAS points, although applications are also welcome from mature students who will be considered on the basis of previous experience and/or professional qualifications. Students may also be eligible for an Isle of Man Government Student Award which will pay all fees for the degree programme.
Application forms can be downloaded from http://www.iomcollege.ac.im/
Further details about the Student Awards Scheme available from http://www.gov.im/student-grants
All other enquiries should be directed to the H. E. Administrator at the Isle of Man College on 01624 648278 or at HEadmin@iomcollege.ac.im.
Valerie Caine
© July 2015
(Courtesy of Manx Tails)