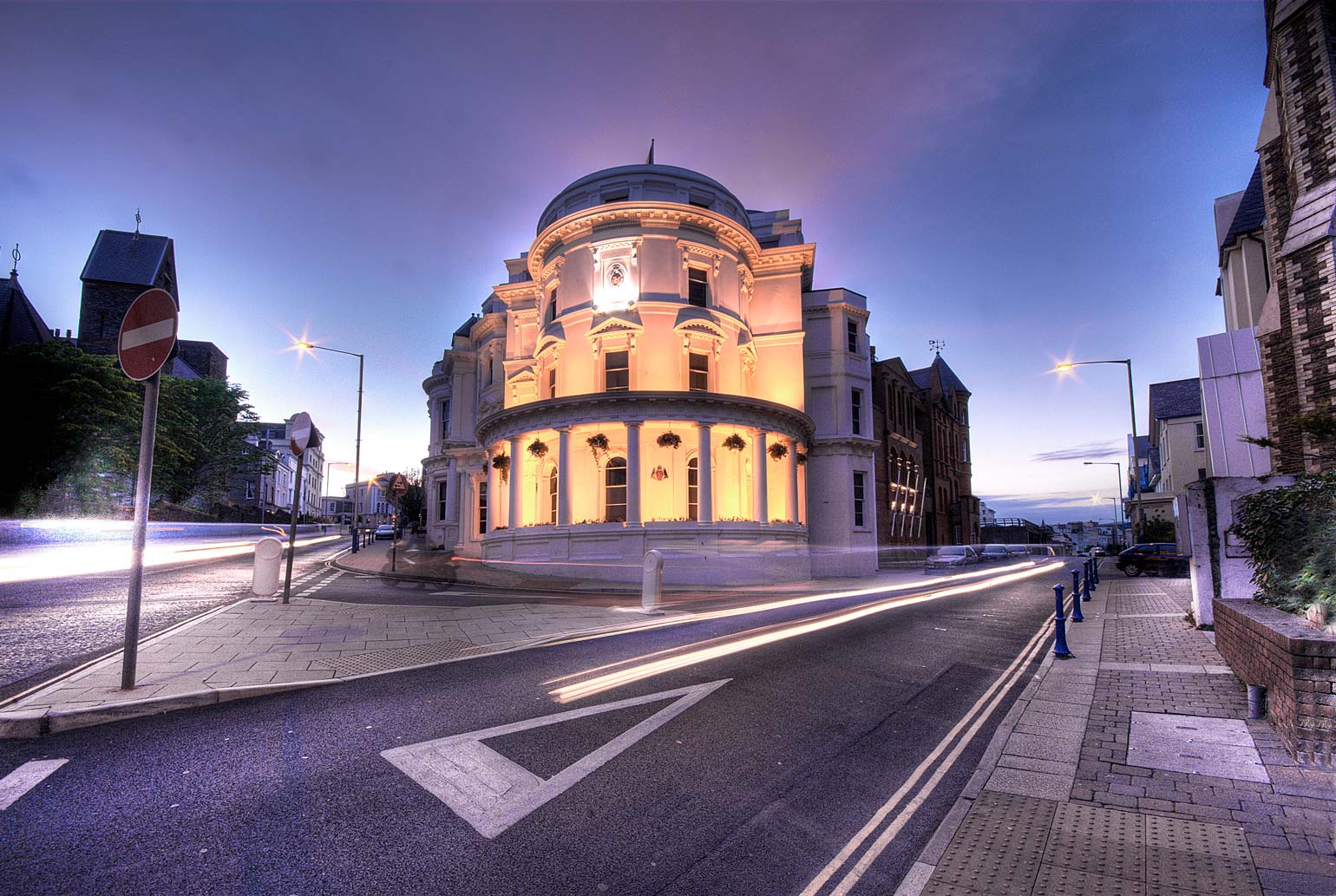 Comprehensive legislation is in place to protect those doing business on the Island.
The Banking Act 1998 provides a framework for the licensing and supervision of banking institutions.
Organisations carrying out activities defined by Section 1 of the Banking Act, require a licence from the Financial Supervision Commission to do so. However, investment business can be conducted without a separate licence issued under the Investment Business Act.
Licenses are normally subject to the Banking (General Practice) Regulatory Code, which details the FSC's regulatory requirements.
Other Legislation
Other statutes which are relevant to the Commission's work are the Isle of Man Companies Acts 1931-2004, the Limited Liability Companies Act 1996, and the Companies Act 2006.
Several pieces of legislation should be mentioned which relate to the Isle of Man's desire to protect itself and institutions doing business on the Island.
This protection is against abuse by criminals, and also and those who seek to cloak their transactions in banking and investment markets.
These statutes are:
Drug Trafficking Offences Act 1987
Companies Securities (Insider Dealing) Act 1987
Prevention of Terrorism Act 1990
Criminal Justice Acts 1990/1991/2001
Drug Trafficking Act 1996
Criminal Justice (Money Laundering Offences ) Act 1998
Terrorism (United Nations Measures) (Isle of Man) Order 2001
Anti-Money Laundering (Online Gambling) Code 2002
Anti-Terrorism and Crime Act 2003
Criminal Justice (Money Laundering) Code 2007 (with amendments in 2007 and 2008)
Terrorism (Finance) Act 2009
The Isle of Man was the first of the UK offshore islands to adopt these pieces of legislation, which are modelled on those of the UK.
---