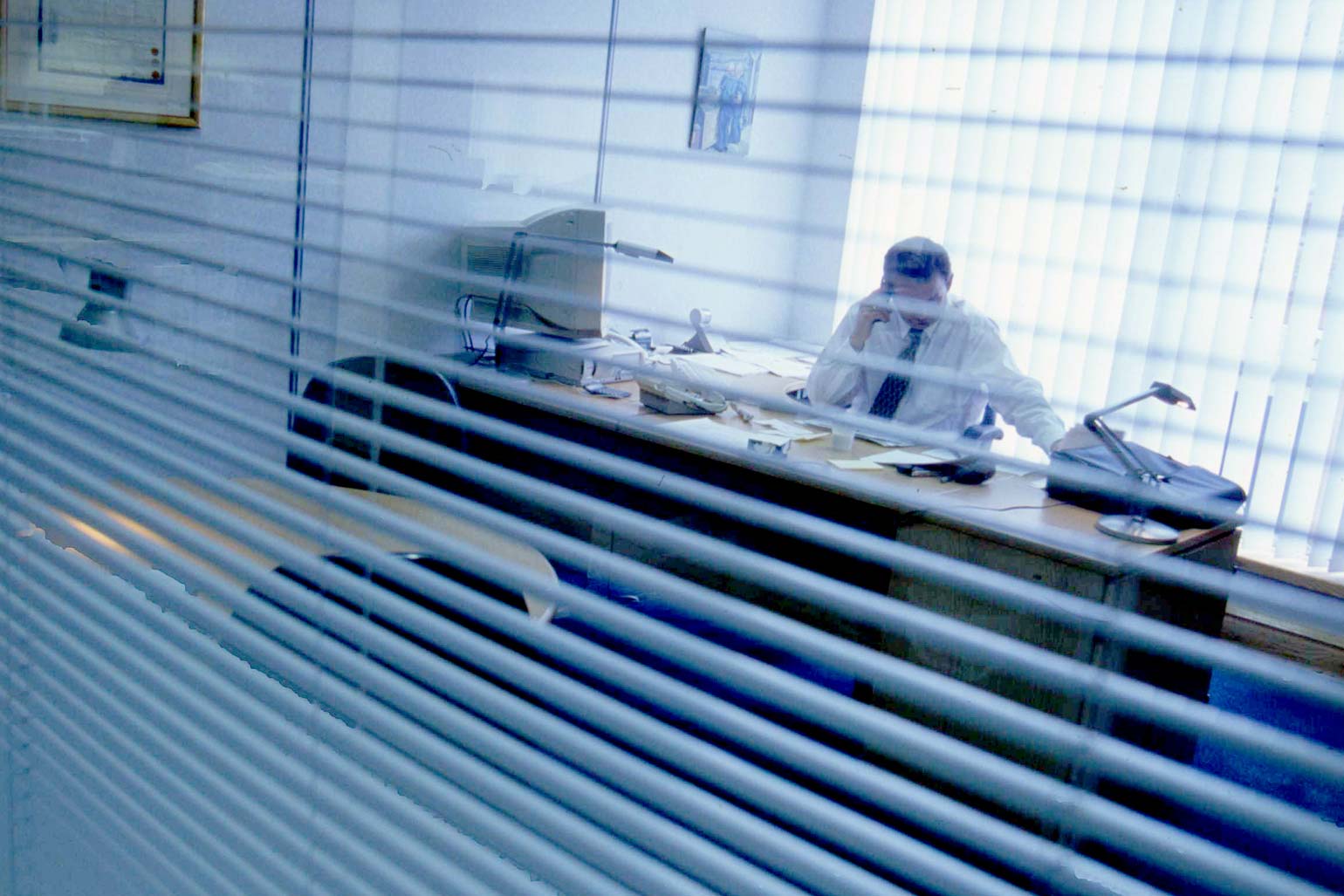 The booming economy of the Isle of Man is largely due to the success of the financial services industry - the largest sector on the Island.
The main activities of the sector include deposit-taking, asset protection and management, packaged investments such as unit trusts, life assurance and also corporate management.
Markets for these services are world-wide and the Isle of Man has built an exceptional reputation as a centre of excellence for expatriate banking.
Regulation of the finance sector in the Isle of Man is carried out by the Financial Supervision Commission and the Insurance and Pensions Authority.
---