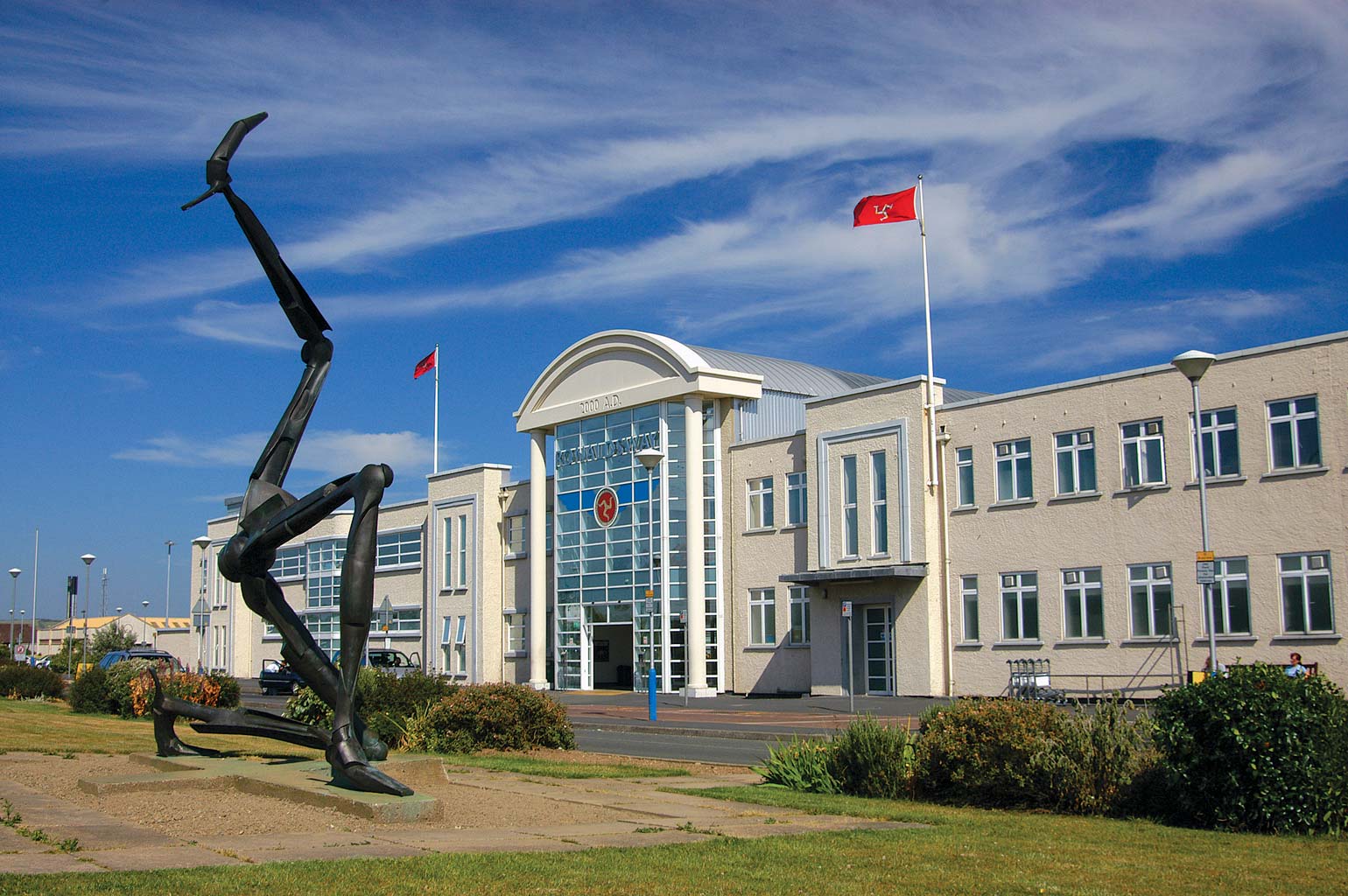 Gaining access to the island is easier than ever before, through air and sea links from multiple cities in the UK.
Located centrally in the UK, the Isle of Man is linked to its immediate neighbours and to the rest of the world by excellent air, sea, postal and telecommunications systems.
Goods and passengers travelling to and from the island benefit from the Customs Union Agreement with the United Kingdom, which means that no customs and passport controls are necessary.
Air
Flights to Isle of Man arrive at Ronaldsway Airport, located near Castletown, 9 miles to the south of Douglas - the capital of the island.
Frequent flights are provided to and from London (Gatwick and City), Manchester, Liverpool, Belfast, Dublin, Birmingham, Blackpool, Edinburgh, Glasgow, Newcastle, Bristol, Stansted and Gloucester.
Onward international flight connections can be accessed easily, although seasonal direct flights to selected European holiday destinations are also offered in the summer months.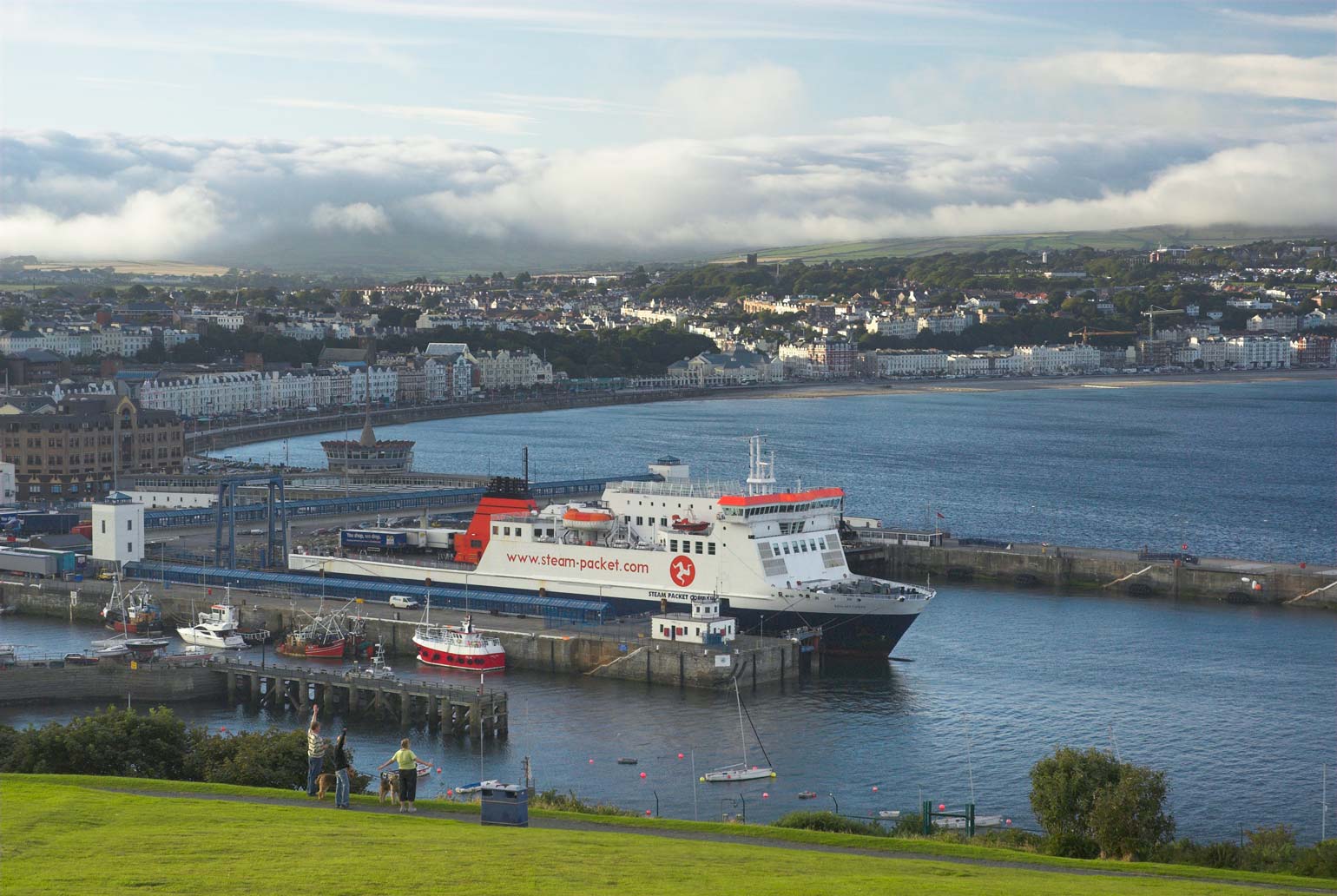 Sea
Most sea traffic arrive at he Island's principal port, Douglas, which has deep-water berths and facilities for handling passengers, freight vehicles, general cargoes, bulk oil and gas cargoes, and is a regular port of call for cruise liners.
The Isle of Man Steam Packet provides a regular passenger ferry service to and from Liverpool, Heysham (a modern port located near to Lancaster), Dublin and Belfast. Cars can be transported at an extra cost.
Roads
The Isle of Man has over 500 miles of relatively uncongested public roads and many more miles of public footpaths.
Manx law on road traffic is similar to that of the UK, though driving licences can be obtained aged 16, and no motorways are in operation.
Douglas and other major towns all have their own taxi-fleets, and the Government is also responsible for a comprehensive all-Island bus service.
Postal
The Island's Post Office became independent of the British Post Office in 1973 and provides a comprehensive, efficient range of services similar to those in the UK, geared towards the finance sector.
All letter mail posted locally is treated as first class, and outgoing letters are sent by chartered aircraft daily throughout the week - enabling next day delivery in the UK. Parcels and large packages of up to 30kg are conveyed in and out of the Island daily by sea.
Telecommunications
Since July 2014 all residents on the Isle of Man have been able to enjoy a high speed 4G service, supplied by locally registered company Manx Telecom. It was created in 1986, and has continually created rapid developments in the Island's communications services (in 2001 it became the first mobile operator in Europe to switch on a live 3G service).
SURE Mobile, a subsidiary of Cable and Wireless Group, also now offers mobile telephone services on the Island - thus bringing a competitive edge to the telecommunications market.