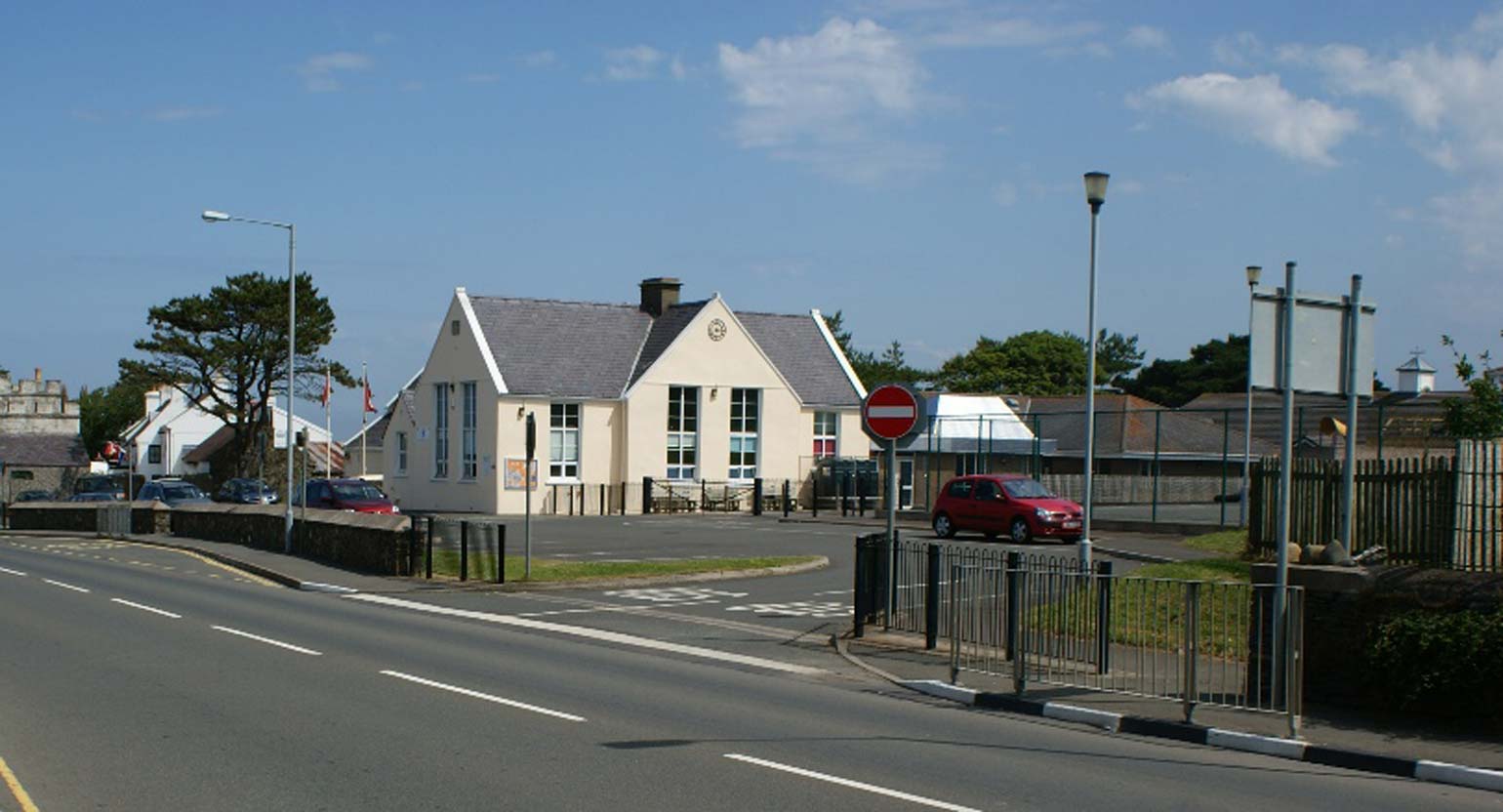 33 Primary Schools, six Secondary Schools and one college with links to UK universities are spread across the Island.
The Isle of Man has its own Department of Education and Children, but the general framework of schools and education is similar to that in England and Wales.
Nurseries, kindergartens and pre-schools are run by private operators registered with the Department of Social Care, however the IOM Government offer a pre-school credit for children up to 4 years of age (they start primary school aged 4/5).
The academic year starts in early September and runs until late July, with holidays at Christmas, Easter and half term breaks in the autumn and spring terms. In the summer term schools close during the week that the TT races are held.
Primary and secondary schools are well maintained and well resourced with books, computers and equipment. The pupil to teacher ratio is generous, resulting in small-sized teaching groups.
Primary Education
There are 34 primary schools, including one which teaches in Manx, throughout the Island. Manx language is offered at primary schools from the age of 7 years and can be studied at secondary school up to A level standard.
Unlike in the UK, it is also compulsory for all 7-year-olds to start learning French.
Schools use continuous teacher assessment from Reception class through to Key Stage 3 and the information gathered from this process is used formatively to decide what children need to learn next to improve their performance.
Parents receive frequent updates on the their child's progress and receive formal reports at the end of each Key Stage.
Secondary Education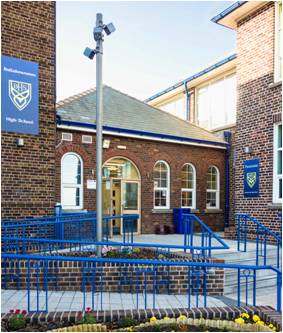 Students generally achieve good GCSE examination results at the age of 16. The entry rate into sixth form is high, with students obtaining high marks across a wide variety of A-level courses on offer.
Each of the Island's five comprehensive secondary schools have a reputation for academic excellence. An impressive range of facilities, from sports halls to Information Technology areas, are to be found at all secondary schools:
Castle Rushen High School (South)
Ramsey Grammar School (North)
Queen Elizabeth II High School (West)
Ballakermeen High School (Douglas)
St Ninian's High School (Douglas)
Further Education
Separate sixth form units are in place at each secondary school and provide specific sixth form teaching. The development of young people's skills to meet increasing job opportunities is a cornerstone of Manx Government policy.
Recent years have seen a new emphasis on school courses of a vocational nature, including General National Vocational Qualifications (GNVQ), linked with vocational courses at the Isle of Man College.
The College offers a wide range of both academic and nationally recognised vocational courses ranging from hairdressing to higher level technology. A complete new section has been constructed there to cope with the expansion in business studies, office studies and economics, preparing local young people for careers in the growing finance sector.
This has led to a total upgrading of the library and research facilities in a new library block. A new engineering workshop has also been completed.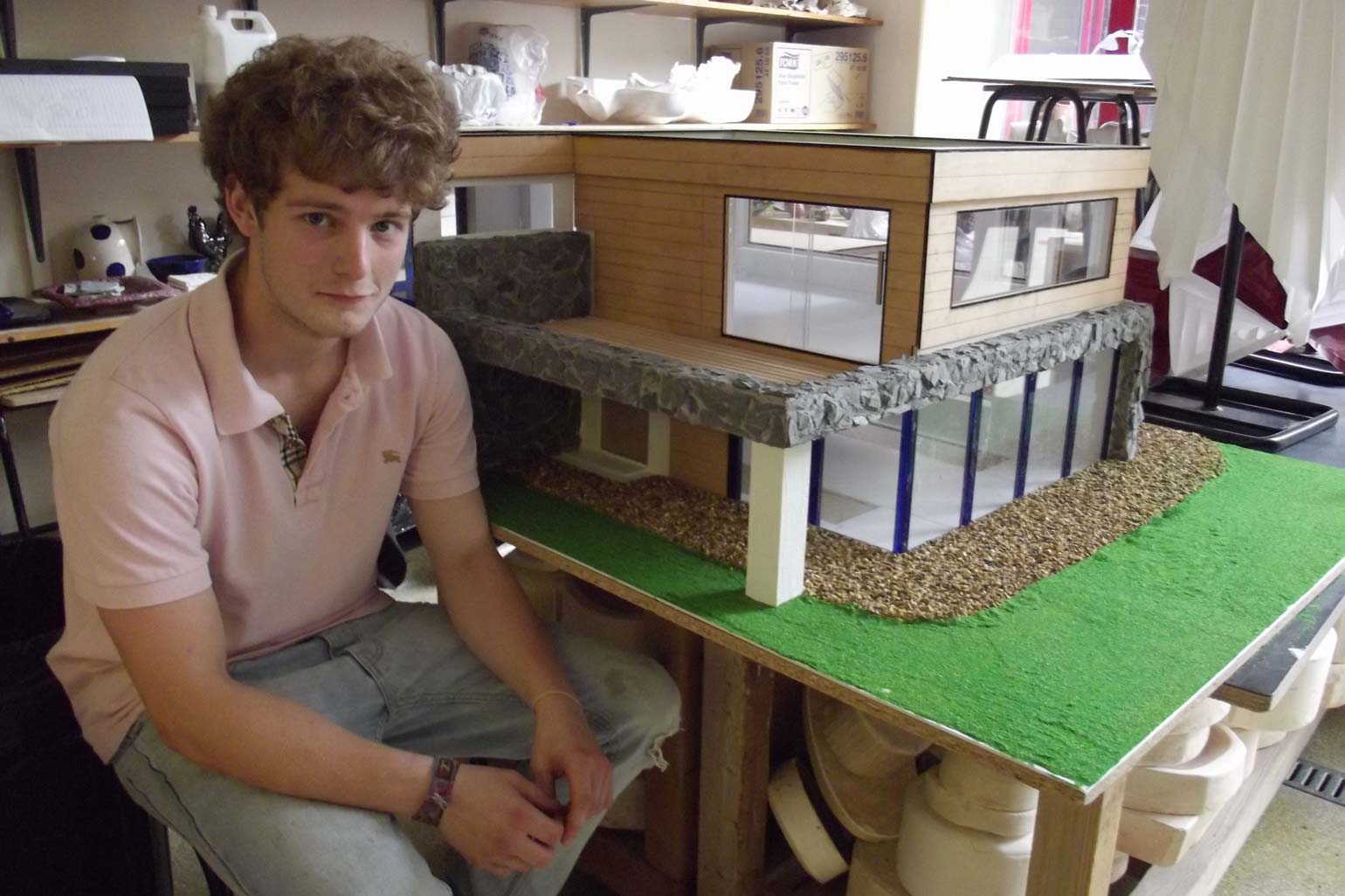 The College's University Campus at The Nunnery supports a wide range of professional qualifications affiliated to universities in the United Kingdom, and provides a range of Masters level programmes including:
MBA and an MSc in International Banking and Finance
Undergraduate Business Studies programmes.
Most classes can be undertaken on either a full-time or part-time basis, and a great variety of Adult Education evening classes are run throughout the winter months at various centres around the Island.
Special Education
The Department maintains a range of services, including Glencrutchery Special School for children with severe special educational needs. Where possible, integration within ordinary schools is encouraged and special units are to be found alongside existing secondary and primary schools.
There are special units for the deaf, partially sighted and physically handicapped, as well as a pre-school assessment unit and a school psychological service.
The Education Department staff two mobile Life Education Centres which visit schools to support the teaching of health and drugs education.
Music, Drama and the Arts have a prominent position in the work of the schools, and there is a Manx Schools Youth Orchestra together with senior and junior school orchestras. Peripatetic instrumental tuition is provided, and choral work is also strong with a range of choirs.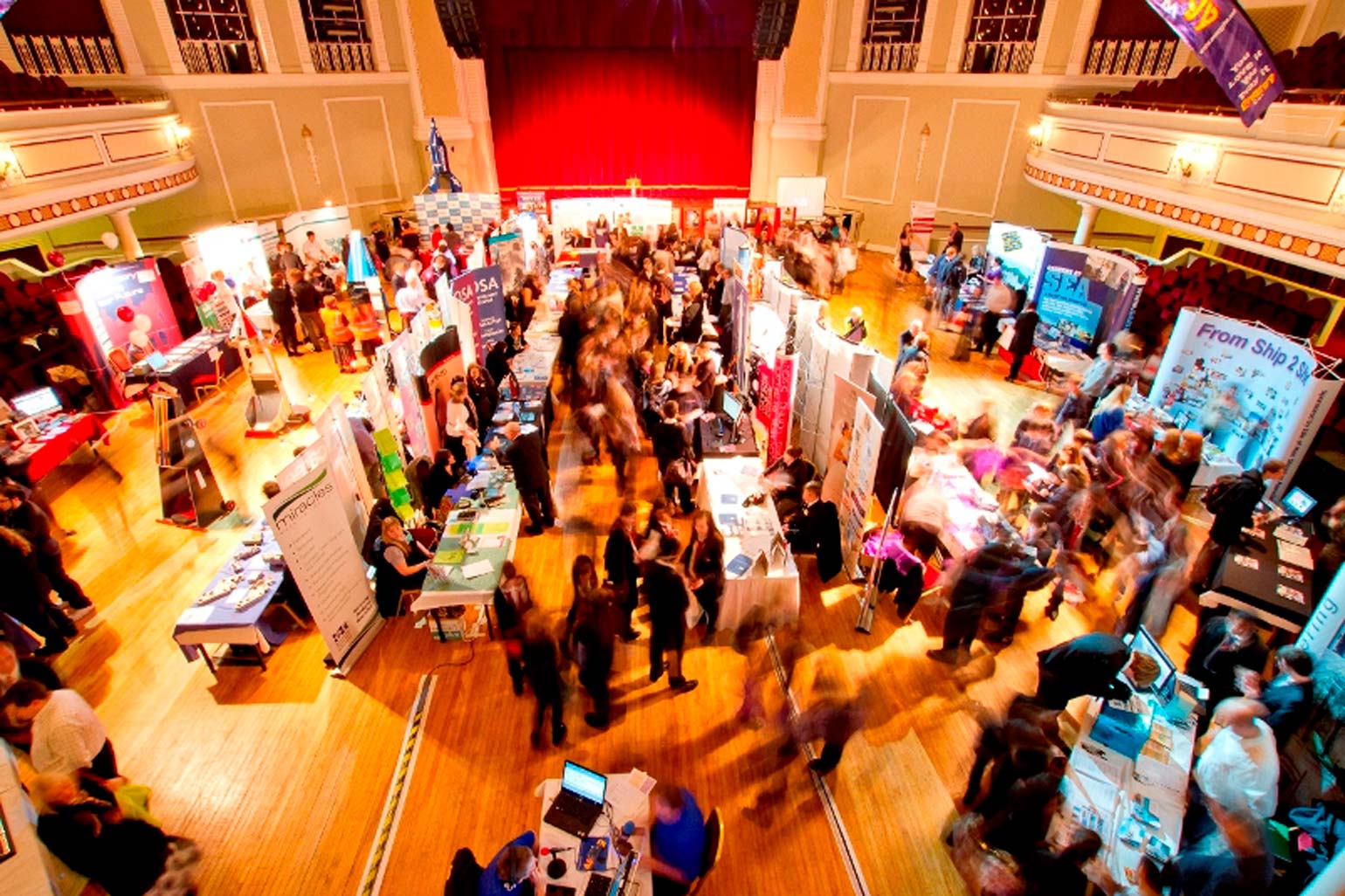 Youth Service
The Youth Service has a network of youth clubs across the Island and runs a comprehensive holiday 'play scheme' during the summer holidays. 'Manx Sport and Recreation' (MSR) host numerous sports days to keep children fit and healthy.
There is a Careers Service for schools offering advice and help to pupils and young persons, and the Education Department supports Manx students at universities and colleges in the UK.
Separate assistance schemes are available through the Island's Department of Economic Development for specialised industrial training courses at UK institutions.
Independent Education
Independent education in the Isle of Man is provided by King William's College and the Buchan School. The two schools merged in 1991 to make continuous educational provision for boys and girls, day pupils and boarders from the age of 4 to 18. The age of transfer between the two sites is eleven.
Pupils at both sites follow a range of extra curricular activities and almost all sixth form leavers proceed to Higher Education. King William's College has adopted the International Baccalaureate as a mode of study.
Boarding pupils from overseas are welcome on both sites and can arrive on the boundary of King William's College, perhaps from the other side of the world, without having left an airport building in the UK.
There is no requirement for overseas pupils to have a guardian resident in the UK and they may remain at school, supervised and provided for, during the half term breaks.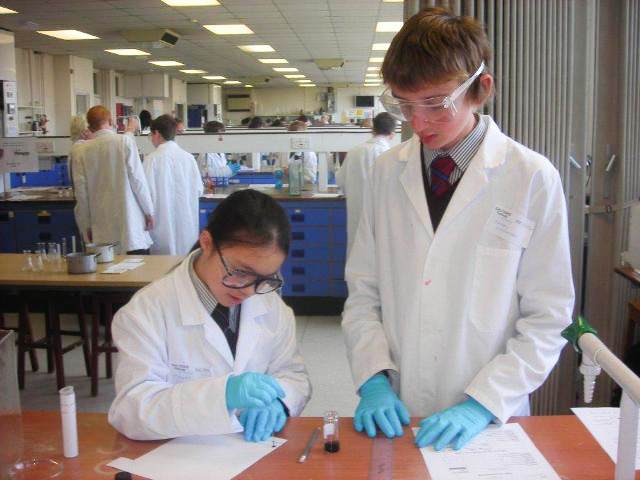 Training
The Isle of Man's Department of Economic Development operate the Vocational Training Financial Support Scheme (VTFSS) to provide financial assistance to businesses and individuals who wish to undertake vocational training.
The primary objective of the Scheme is to support the growth and diversification of the Island's economy. More details can be found on the Government's website.
---