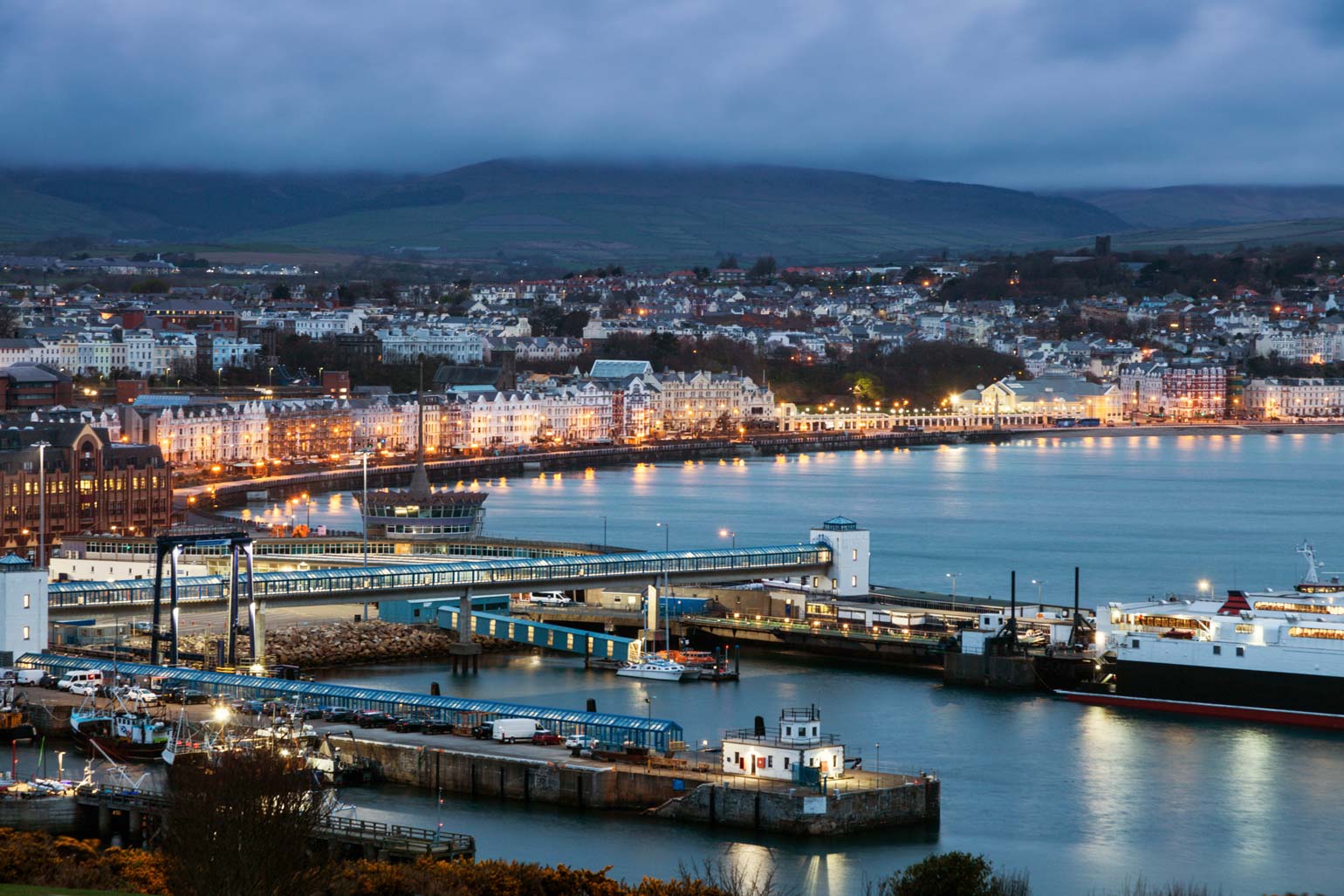 The local Infrastructure on the Isle of Man including information on communications, education, energy & water and highways.
Somewhat unsurprisingly, no indigenous sources of coal, oil or gas have been found beneath the Island's surface as yet - and so the Isle of Man depends predominantly on (thoroughly modern) imports to supply its energy demands.
As with other aspects of its welfare provision, the Island's social security and healthcare systems are similar to that of the United Kingdom. Reciprocity in social security arrangements with the UK has been the Isle of Man Government policy for years.
Discover Some of Our Infrastructure
Communications
The introduction of 4G services ensured that the Isle of Man remained at the forefront of communications technology.
Education
Highways
Energy
The Island has local suppliers of electricity, gas and water.
Health Service
Social Welfare
Industry
The Island may be recognised as a finance and e-gaming centre, but it still has its root in traditional industries too.
Whilst these traditional industries and their ancillary services play a less significant role on the Isle of Man than they once did, they still provide considerable employment and have political, social and strategic importance.