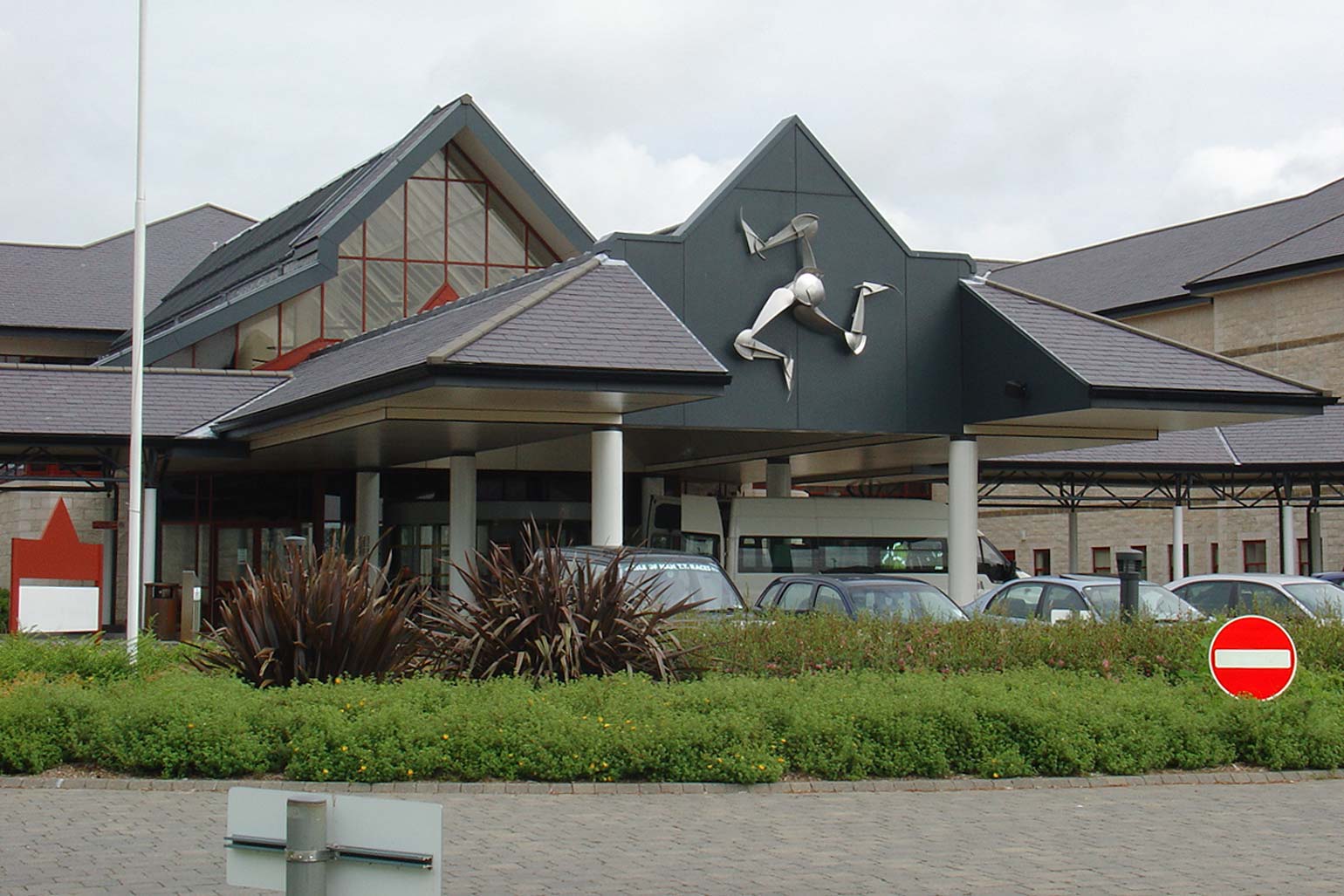 The Manx NHS runs a range of services - from Noble's Hospital to district nursing.
The Manx Government's commitment to a comprehensive National Health Service is an integral part of its policy to develop a prosperous and caring society.
Health takes a high priority within the Government - a fact which is reflected in the quality and extent of services.
The Manx NHS
The Manx NHS comes under the control of the Island's own Department of Health and Social Security, which provides a range of services - from hospitals and specialists to district nursing (similar to those provided by authorities in the United Kingdom).
Whilst very similar in structure to its UK counterpart, with which it retains close links, the Manx NHS is regarded as superior in many respects.
A number of charges are lower (prescriptions for example) and a consistent approach on the part of Government has spared the Island's hospitals from the kind of political upheavals suffered elsewhere.
Whilst unwavering in its support for the Health Service, the Manx Government also recognizes the importance of the rapidly developing health care sector, a facility which is also available on the Island.
Department of Health & Social Security
The Manx Department of Health and Social Security is responsible for family health services, i.e. doctors, dentists, opticians and chemists.
The legislation concerning these services is very similar to that of the United Kingdom - the Isle of Man legislation being almost without exception predominantly based on UK legislation.
Such small local changes that are made are, once again, usually to the patient's advantage.
Noble's Hospital
In July 1996 the Manx Government agreed to the construction of a new hospital on land on the outskirts of Douglas, to replace the Island's largest hospital, Noble's.
The new Noble's was completed in 2003 and in 2007, a new Hospice building was commissioned on land adjacent to the new hospital.
There is a northern community hospital, based on the existing Ramsey Cottage Hospital, and community health services are available in Port Erin in the south of the Island.
All are well-equipped and there are resident consultants in most specialities. The Island is also visited regularly by UK-based consultants.
Reciprocal Agreement
The Reciprocal Health Agreement between the Isle of Man and the UK is mutually beneficial - it means that Manx residents receive free medical treatment in the UK, and vice versa.
---