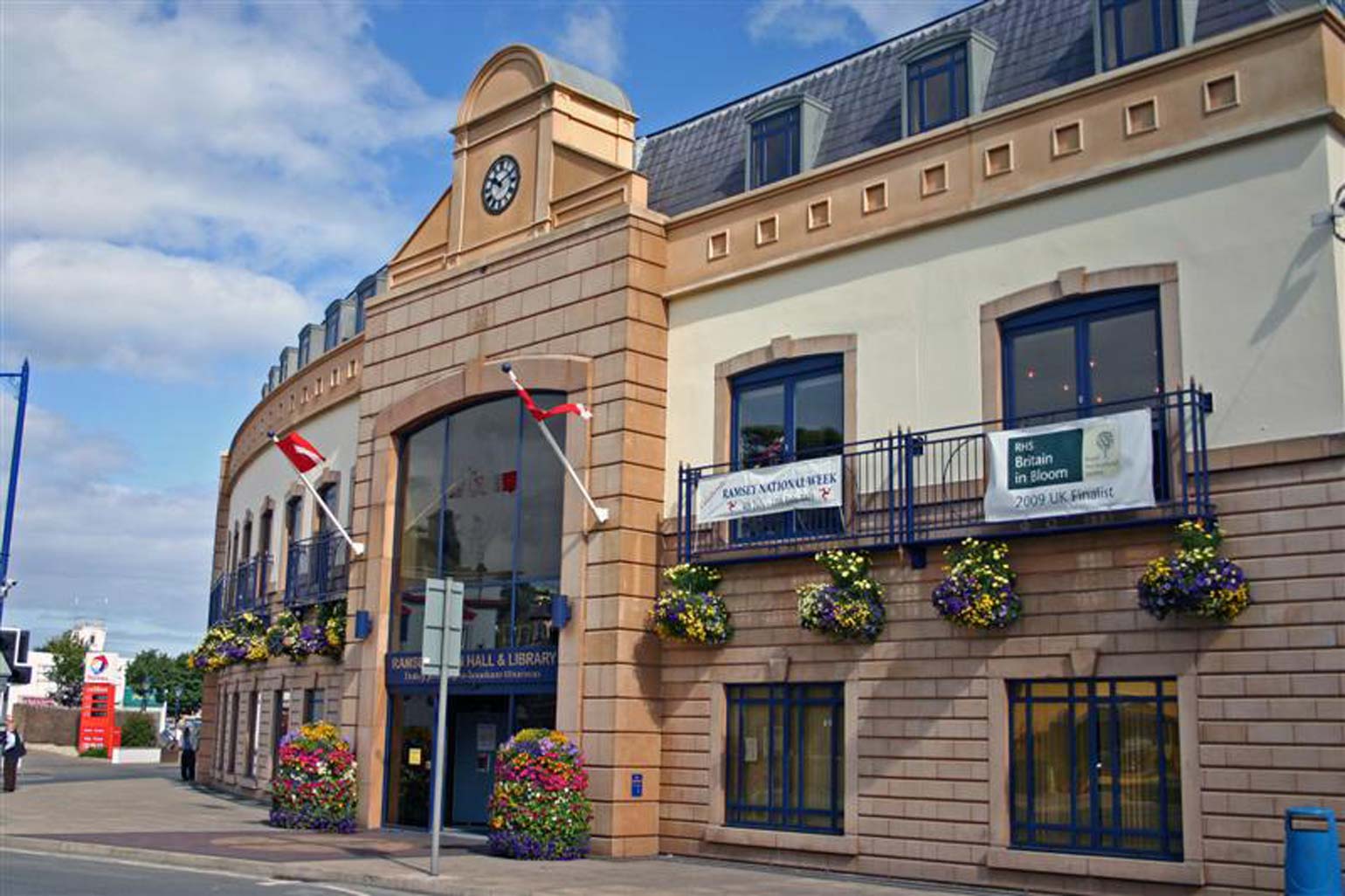 The Island has a more flexible and generous approach to social security than the UK in some regards.
The Island's social security system is similar to that of the United Kingdom.
Reciprocity in social security arrangements between the Island and the UK has been Manx Government policy for years (with certain exceptions). However in recent times, the Manx Department of Health and Social Security has differed in more and more decisions.
Examples of this more flexible, and often more generous, approach are:
The increase of child benefit at a time when it was frozen in the UK
The Manx system of cold weather payments to the needy, which are automatically paid throughout the harshest winter months and which is a far more comprehensive system.
The retention of Supplementary Benefit and Family Income Supplement
A number of special schemes with no equivalent in the United Kingdom have also been introduced.
Rules over national insurance contributions still remain closely linked to those of the UK, as do contributory benefits and pensions.
Pensions
The range of contributory benefits offered in the UK is generally available in the Isle of Man. The Island has also followed the UK over changes in State pension arrangements allowing for the introduction of personal pension provisions.
A central concern of the Manx Government and its Department of Health and Social Security has been to try to ensure that those on the lowest incomes might share in the Island's growing prosperity.
To this end, the Department has introduced a scheme, the Pension Supplement, which effectively links annual increases in the State basic pension to increases in average earnings.
Over time, this will lift increasing numbers of pensioners above the level of income related benefits.
Social Services
A range of social services is provided on behalf of Government by the Social Services Division of the Department of Health and Social Security.
These services available include community support for people living in their own homes through practical assistance from care workers, advice, and where appropriate, financial help (through the purchase and installation of aids and adaptations for elderly and disabled people). Counselling and support for families at times of stress is also offered.
The Division is responsible for the supervision and support of children and families who, for various reasons, experience personal difficulties - including situations where children may be at risk.
Residential Facilities
In addition to community care, the Social Services Division also operates residential facilities for the elderly and handicapped, as well as a training/occupational resource for adults with learning difficulties.
Registration, inspection and supervision of privately owned residential homes is also the responsibility of the Division.
Voluntary Sector
A number of voluntary organisations work in partnership with, and are financially supported by, the Division. This is in recognition of the important contribution made by the voluntary sector to the overall pattern of community and residential care.
---