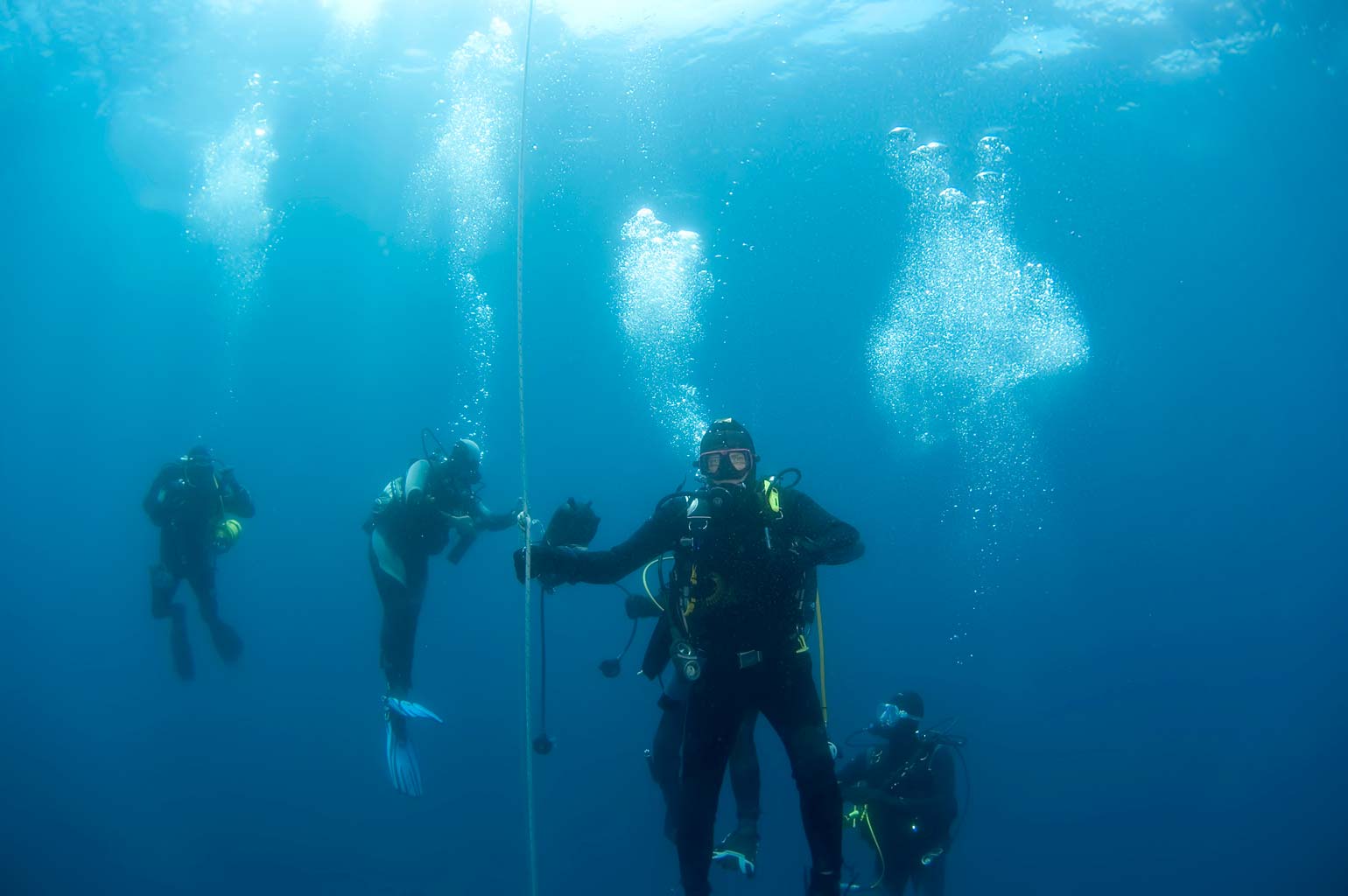 There may be a mere 84,000 residents on the Isle of Man but there are around half a dozen diving clubs and a dive school - so that must give you an idea of how popular the sport is!
Diving around the Isle of Man is ideal for families, with most locations easily accessible and the surrounding countryside just a few moments away. The island offers some truly spectacular diving around its comparatively unspoilt coastline, especially in the Calf of Man area at the southern most tip where the marine life is exceptionally diverse.
There are a large number of wrecks around the coast of the Isle of Man, but many are protected by the wreck laws, and some are the property of local people or sub-aqua clubs and should not be dived without permission.
One such wreck is the HMS Racehorse, owned by the Isle of Man Sub-Aqua Club.
---