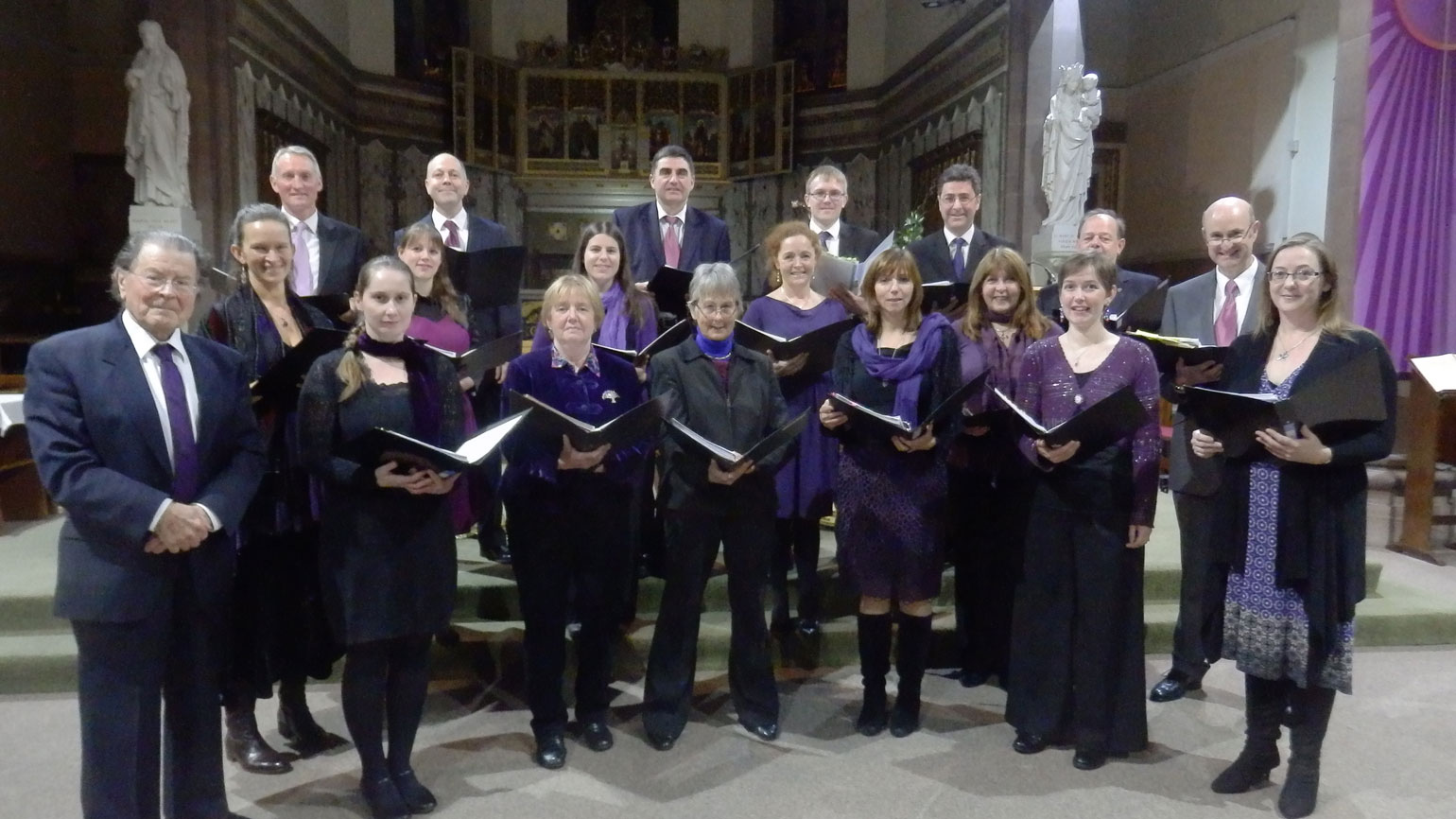 Although their opening Advent Concert in Ramsey was cancelled because of severe weather conditions, fans of Tallis Consort were out in force for their second and final concert of the season held at St Mary of the Isle in Douglas.
Directed by Peter Litman of St German's Cathedral in Peel, members of Tallis Consort opened the evening's entertainment with an anonymous hymn to the Virgin Mary in the Quechua language, although in a largely European sacred musical style.
Their programme kept to a tight schedule, and included work from the popular Spanish composer Francisco Guerrero, the English theological writer and musician John Merbecke and one of the most important composers of sixteenth century Spain, Tomas Luis de Victoria.
The first half concluded with music from the prolific composer John Joubert, born in Capetown in 1927, and a second anonymous contribution from the thirteenth century, which is the earliest known preserved example of three-part polyphony.
After a short interval, members of Tallis Consort returned with a piece of music from Jan Pieterszoon Sweelinck, a Dutch composer and organist, whose works straddle the end of the Renaissance and beginning of the Baroque eras.
This was followed by something more up to date by Stephen Barker, born in 1977, with a rendering of his lullaby, sung to the baby Jesus by Mary, before listening to a differing version of Ding Dong Merrily on High written by Jehan Tabourot in the sixteenth century.
Closing pieces highlighted the work of German composer Michael Praetorius, with a contemporary arrangement by the Swedish composer Jan Sandstrom, and a fast moving piece by another German composer, Johann Michael Bach. He was both the great uncle and father in law of the celebrated Johann Sebastian Bach.
Recent recruit to the a cappella choir and supplemental conductor was Jack Oades, who graduated from Pembroke College, Cambridge, but is currently on a twelve month appointment as Organ Scholar at St German's Cathedral in Peel.