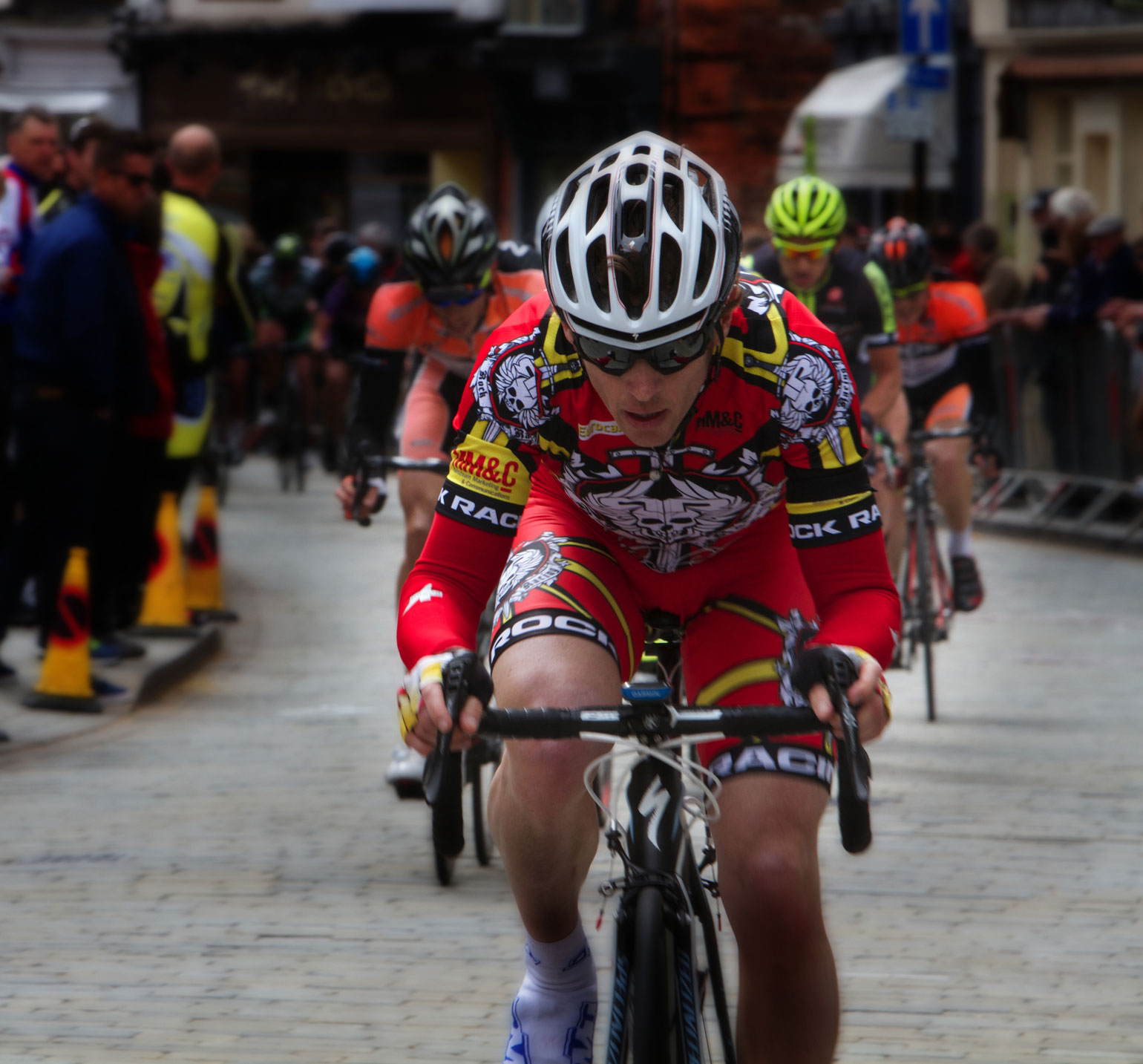 Cyclist Andrew Roche is one of the Isle of Man's most experienced Commonwealth Games competitors. He made his debut at the 1990 Games in Auckland, New Zealand, and has represented the Island at every Games since then. Here's our guide to the man who is now passing on his expertise to others as a coach, but who at the age of 42 can still show a clean pair of wheels to riders many years his junior.
Name: Andrew Roche
Age: 42
Home town: Ramsey
Business: Watts Up Coaching
Sport: Cycling
Sports club: Ellan Vannin Cycling Club
Sporting achievements
Having been involved in Cycling for 30 years, Andrew has experienced many races and events and placed well in most of them. His sporting achievements include coming second in the Manx International in 1992 and winning the FBD Milk RAS in 1997, Isle of Man Mountain Time-Trial in 2003 and The Shay Elliott Memorial Race in 2006.
Andrew continues to compete at the top level and during 2013 he took part in the Island Games Time-Trial Island Games Road Race in Bermuda placing first and third respectively. In addition, he won both the Penrice 25 mile TT with a time of 52m 27s and Rob Rohrer 25 mile TT where his time was 53m 17s. If selected for this year's Commonwealth Games it will be his seventh 'friendly games'. The most recent one he attended was Delhi in 2010 where he provided valiant support for Mark Cavendish's bid to win gold in the road race. He has achieved the required qualifying standards to be considered for the team and is hoping for selection for Glasgow 2014.
Target events for Glasgow 2014 Commonwealth Games
Andrew's target events are the road race and the road time-trial.
Aims for 2014
Andrew says: "My main aim is to prepare for the Commonwealth Games where I hope to support my fellow cycling team mates so that we place well as a team. In May I will be taking part in the An Post RAS Road race (an eight day stage race) which I won in 1997, and my aim is for a stage win. I am also aiming for a placing in the Time-Trial Championships in Ireland which take place on 29th June. Both of these will purely be a preparation for the Commonwealth Games should I be lucky enough to be selected in April."
What do the Commonwealth Games mean to you?
Andrew said: "The Commonwealth Games are the highest level a cyclist wearing an Isle of Man jersey can compete in and I know what an honour it is to take part. This year if I attend it will be with the aim of doing my very best to support my team members in order to ensure a team win at the Games."