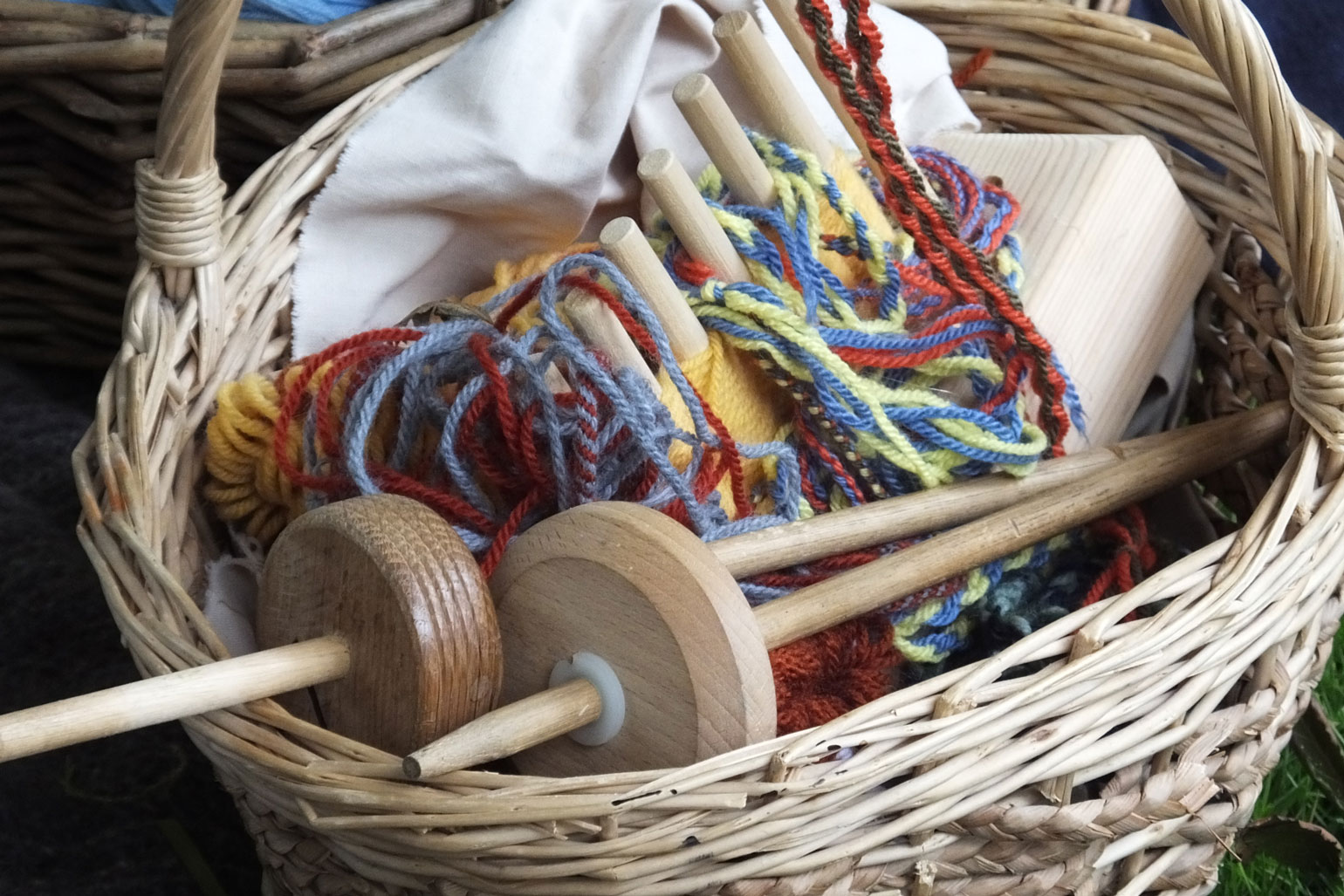 As part of the celebrations for Tynwald Day the Vikings of Mann set up camp in the nearby Cooill y Ree (Nook of the King) in the village of St John's, giving members of the public the opportunity to learn more about the daily lives of the Vikings and experience what life was like for the Norse invaders.
Nestling amongst the trees in a variety of tents, members of the local group took on the roles of warriors, craft workers and home makers, but were on hand to discuss aspects of their daily lives, whether it be questions about weapons, clothes, or the food which they ate.
The encampment was open over a two day period, to allow the public a more relaxed opportunity to absorb what the Vikings of Mann had on offer, which included living history displays, story-telling and a revealing insight into habits of combat.
Although the history books may dwell on the darker side of Viking history, their skills and expertise were also evident in their craftwork, which became an important aspect of their day-to-day survival and for trading purposes.
Suitably attired in Viking dress for the occasion, members of the group were on hand to answer a variety of questions from the public, with children encouraged to learn more about the period which gave the Island a variety of place names, a new chapter in Manx history and its own government.