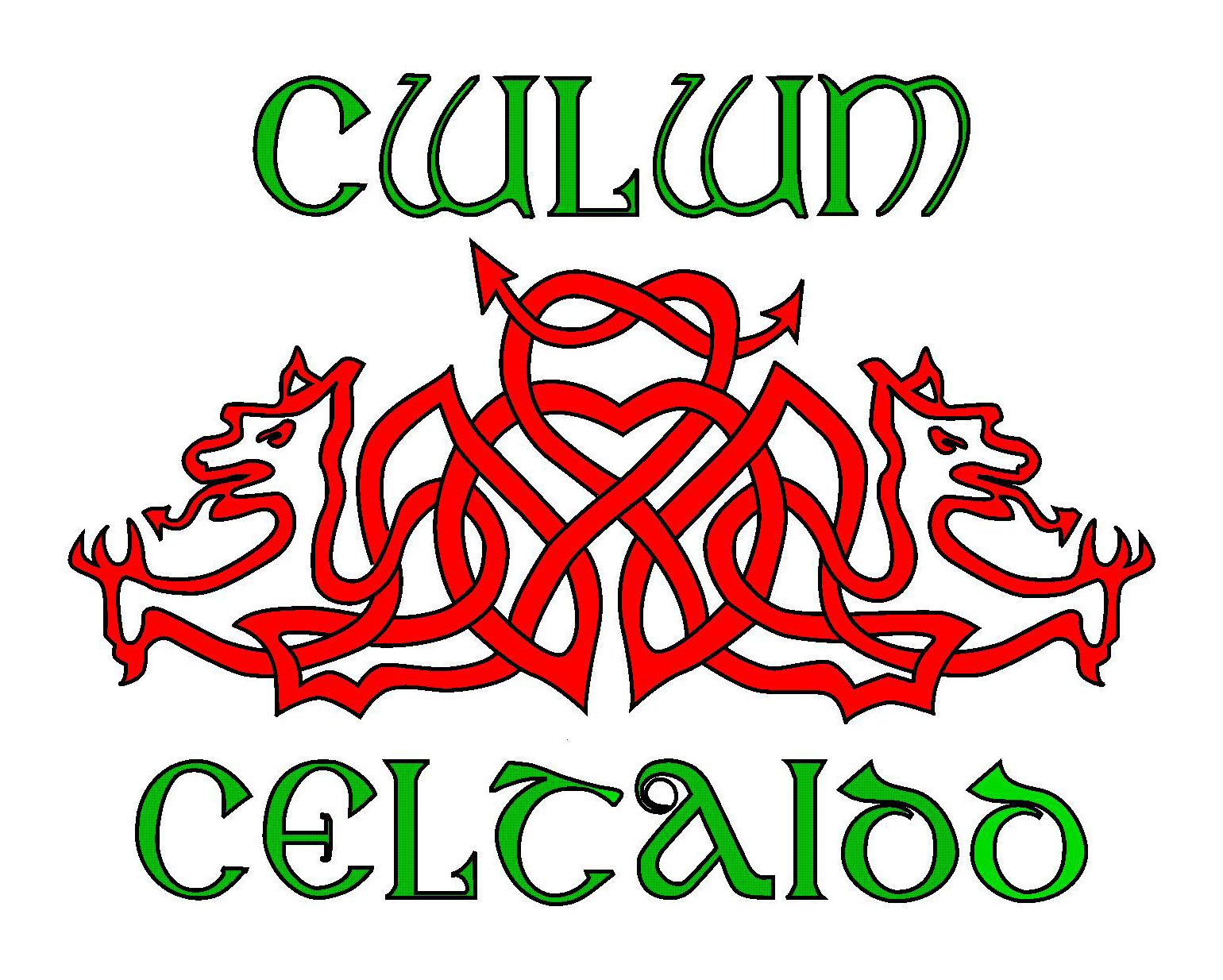 With daffodils raising their heads well above the parapet, in a seasonal surge of expectation and solidarity, it's a sure sign that the festival season is about to spring into life.
Manx performers will be entertaining audiences both at home and abroad, including the Welsh inter-Celtic festival Cwlwm Celtaidd, headlined by Jamie Smith's Mabon, which includes talented locally based musicians Jamie Smith and Paul Rogers, along with Welsh band Calan who performed in Peel last year.
Based in Porthcawl's Grand Pavilion, Cwlwm Celtaidd has developed a growing reputation as a family friendly festival, harbouring a long held link with the Isle of Man. This includes Manx dance group Perree Bane, who were joined this year by new band Imbolc (pronounced i-molg) and named after a traditional Gaelic calendar festival which, appropriately enough, marks the beginning of spring. The brainchild of local fiddle player César Joughin, who attends the Newark School of Violin Making, he was joined by Daniel Quayle, currently studying linguistics at the University of Edinburgh and fellow instrument makers Félix Debroise and Mark Healy, who hail from Brittany and Ireland. This was their first festival gig, where both César and Felix made music on personally, hand-made violins.
As well as the usual packed programme of events (including a beach ceilidh), followers of the Six Nations Rugby Championship didn't have to forego watching their sporting heroes, but were able to keep an eye on their favourite team (an appropriate Celtic clash - Wales v Ireland) live on the big screen.
Hot on its heels will be the Ramsey based Shennaghys Jiu, celebrating its twentieth anniversary by showcasing a selection of local talent and the return of some performers from further afield.
It's very much a home-based festival, which has witnessed a resurgence of interest in traditional music in Ramsey and the north. The festival's long standing collaboration with local schools has again resulted in an art display at Ramsey Town Hall (3rd - 10th April) and an opportunity for visiting groups to perform for pupils.
Many venues in the town lend themselves readily for an array of ceilidhs, concerts, workshops and music sessions, although some of the performers will be taking a detour to the Centenary Centre in Peel for a special afternoon concert.
In amongst a range of musicians will be Manx favourite Mec Lir, together with up and coming local girls Becky Hurst and Isla Callister, the latter featuring in the new sextet Trip. Additionally, Galician duo Antón Davila and Xosé Liz de Cea, who have supported Shennaghys Jiu for many years, will also be making a special appearance during the festival's twentieth anniversary celebrations.
Further information about the festivals is available on their website.