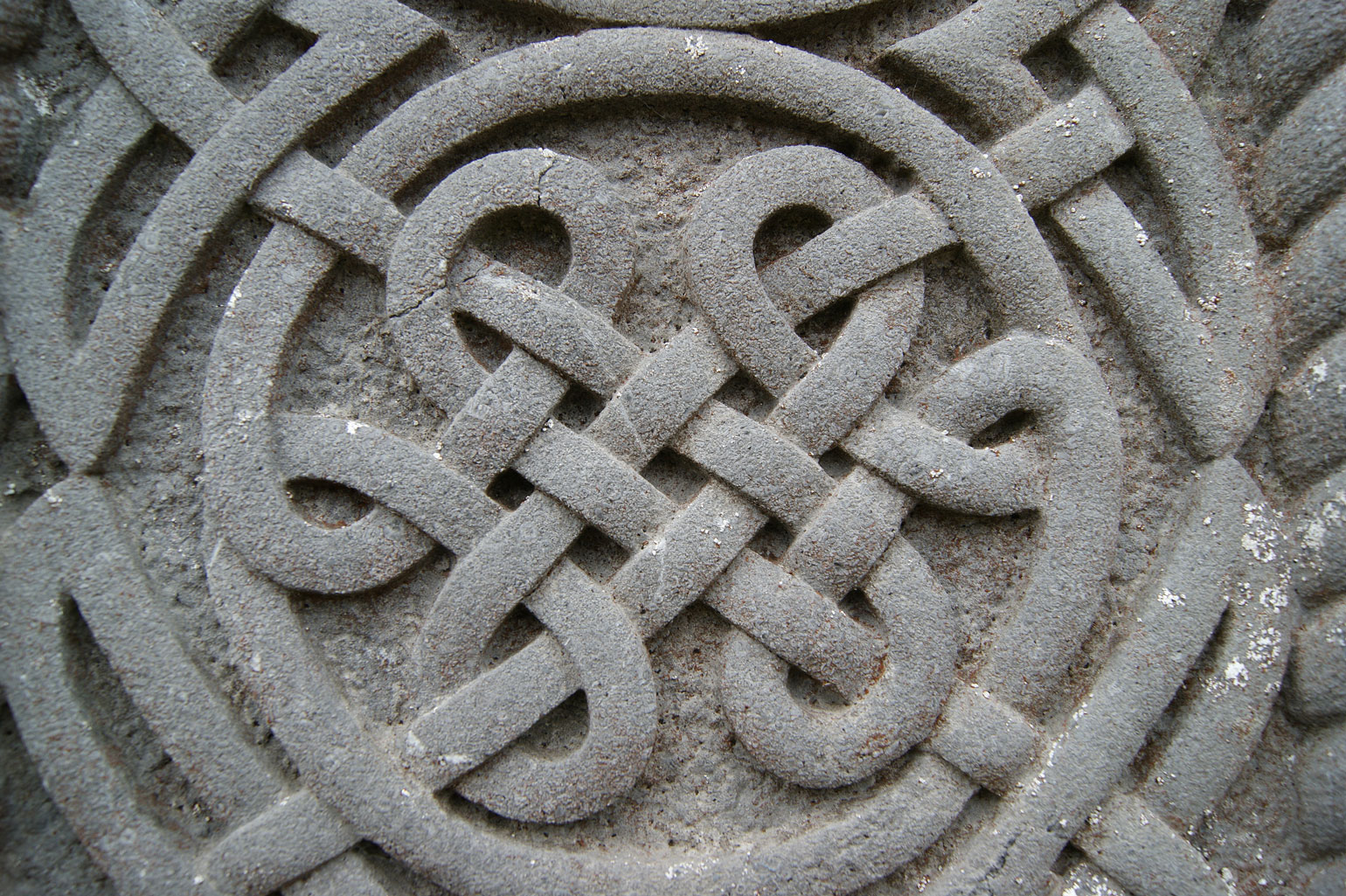 International Celtic Congress to be Held on the Isle of Man
This year's International Celtic Congress, which will bring a total of sixty delegates from the Celtic countries in a demonstration of solidarity, will be held on the Isle of Man later this month.
As a group they aim to perpetuate the culture, ideals and languages of the Celtic people, and to maintain an intellectual contact and close co-operation between the respective Celtic communities.
The first Celtic Congress (under the title of the Pan-Celtic Congress) was held in Abergavenny, Wales, during 1838 and subsequently organised approximately every thirty years until the close of the nineteenth century, when, starting with a gathering at Morlaix in Brittany, annual meetings were regularised.
In its current form, the Celtic Congress convened at Birkenhead in 1917, at the invitation of the National Union of Welsh Societies, as part of the National Eisteddfod. On this occasion there was also a representative from the Celtic Society of Paris, together with those from the six Celtic nations.
The hub of this year's gathering will be at the Empress Hotel in Douglas, which will be used as a base for a series of lectures, concerts and Manx classes. This year's theme is The Inclusion of Celtic History and Culture in the School Curriculum, with the Isle of Man lecture being given by Peter Crellin.
Local entertainment will include northern based dance group Ny Fennee, Manx Gaelic choir Caarjyn Cooidjagh, vocalists Ruth Keggin, Sarah Hendy, Dilys Sowrey and Marlene Hendy; together with musicians Isla Callister, Strengyn and Jamie Smith, amongst others.
There will also be performances by musicians from Scotland, Wales, Ireland, Cornwall and the Isle of Man, as part of a special Inter-Celtic Concert.
Delegates will also be given the opportunity of experiencing facets of Island life, including a visit to the historic Tynwald Chamber, a trip on the Manx Electric Railway and excursions to Castletown, Cregneash and Laxey.
Further highlights will include a gala dinner, the organisation's Annual General Meeting and a special ecumenical service at St Peter's Church in the traditional setting of Cregneash.
But for those who enjoy a little sport, there's a unique opportunity to watch a specially organised Inter-Celtic Cammag Match to be held at 4.15pm on the 4 April, on the shore opposite the Empress Hotel.
The game of cammag is considered to be an earlier form of hockey, and is recognised by its Celtic neighbours, where it is closely related to Irish hurling, camogie, Scottish shinty and Welsh bandy. The word itself is derived from the same root as camanachd - a word associated with a Scottish Gaelic stick and ball game.
If you require further details about the events surrounding the International Celtic Congress, or would like to become involved with the local branch, please visit their website or email the Secretary, Roy Kennaugh.