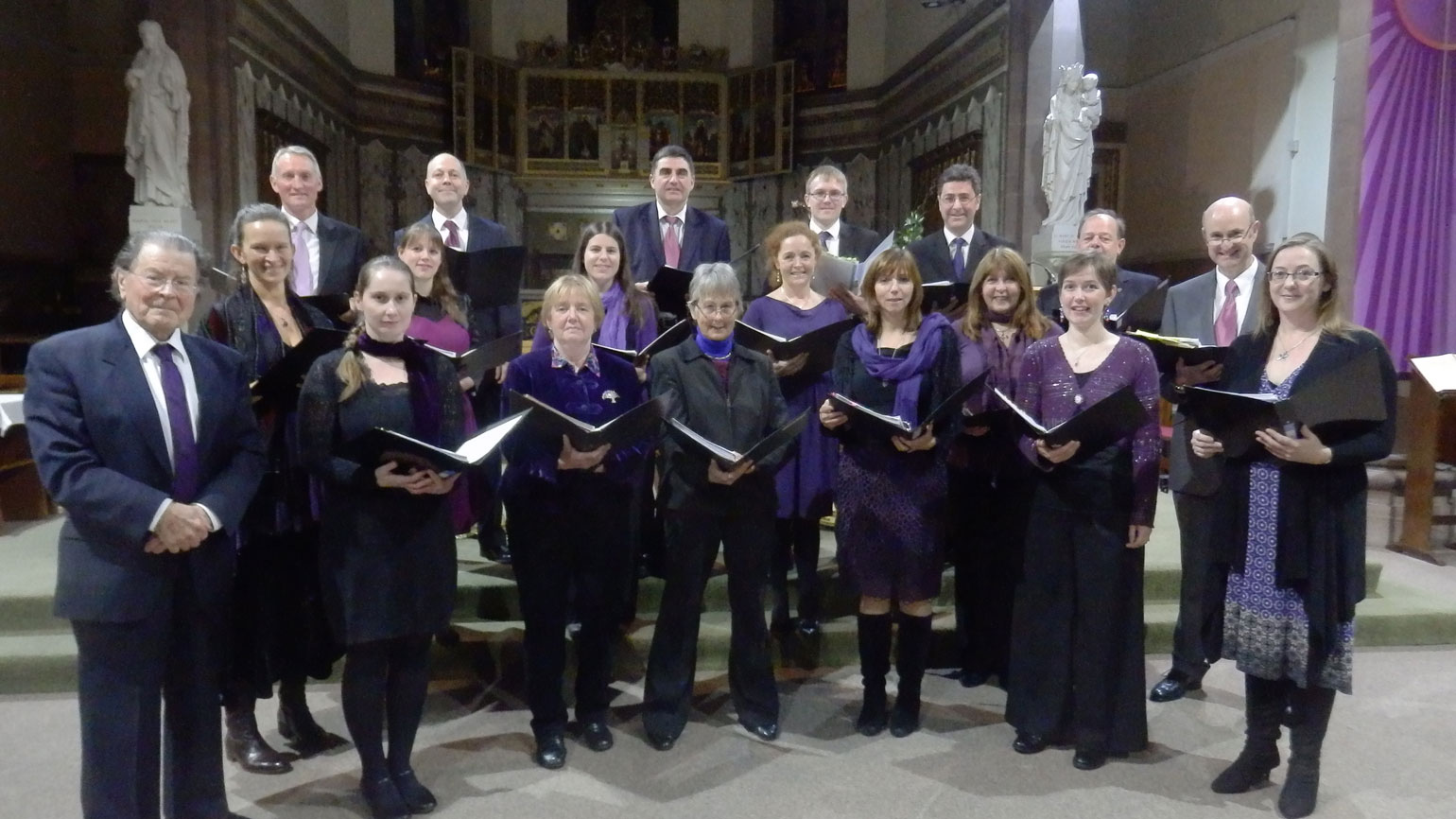 The first of their two spring concerts was held in St Paul's Church in Ramsey, where an attentive audience enjoyed an extensive programme involving a range of choral pieces.
Members of the acapella choir were challenged by a diverse collection of work, created by a wide selection of composers from the fifteenth to the twentieth century.
By concentrating on such a variety of early music, Tallis Consort brought a wealth of rich resource to its Island audiences through their occasional concerts at selected venues.
Composers ranged from (amongst others) Rachmaninov, Thomas Tallis, Jacques Arcadelt and Giovanni Pergolesi.
The first half of the concert was brought to a close by the performance of Rejoice in the Lamb, a striking, but lengthy composition, by the contemporary composer Benjamin Britten; based on the poem Jubilate Agno by Christopher Smart.
Meanwhile, Jack Oades, the current Organ Scholar at St German's Cathedral, made his own contribution to the evening, utilising his talents as a composer, choir member, organist and as joint Musical Director.
He will be leaving the Island later in the summer, however, to take the position of Organ Scholar at Croydon Minster.
(Photo courtesy of Tallis Consort)
(Courtesy of the North Western Chronicle)