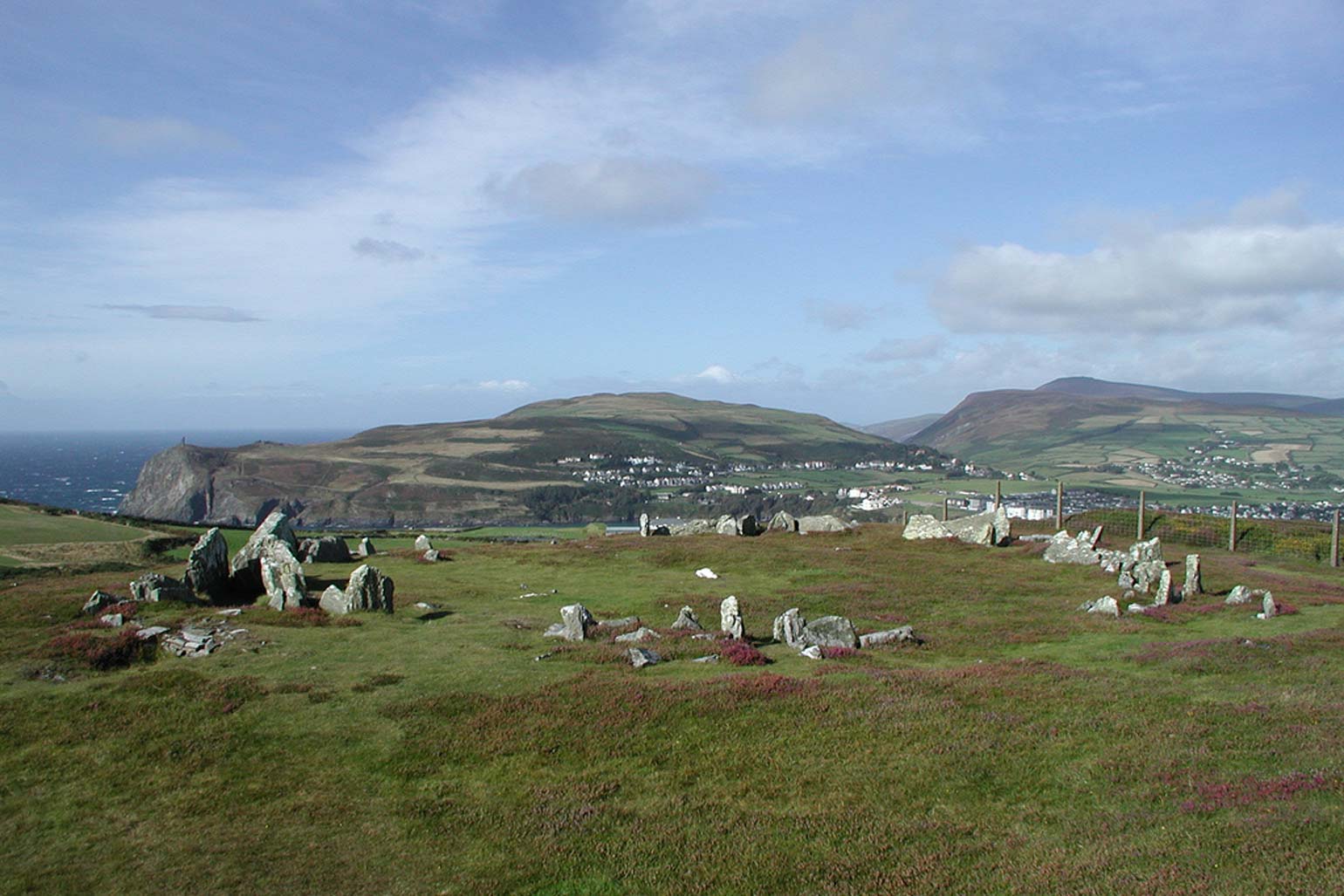 The Island still has traces of its early inhabitants, in the form of burial sites from the Neolithic and Megalithic eras.
The earliest inhabitants of the Island have left many traces: the landscape is dotted with the remains of hillforts, burial sites and settlements from the Bronze, Iron and Stone Ages.

The most significant of these are Cashtal Yn Ard (north-east), a Neolithic chambered tomb, and the Meayll Circle (south), a Megalithic burial site.

Stone crosses - used as grave markers and memorials - have also been found in abundance around the Island, with the earliest ones dating back to the 6th Century.
Discover Some of Our Ancient Burial Sites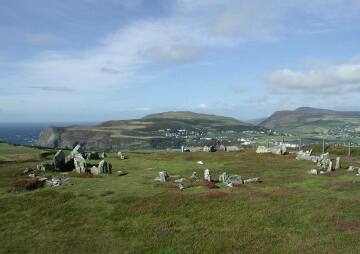 Mull Circle (also called Meayll Circle), is the site of a series of chambered cairns at the southern end of the Island, just outside the village of Cregneash.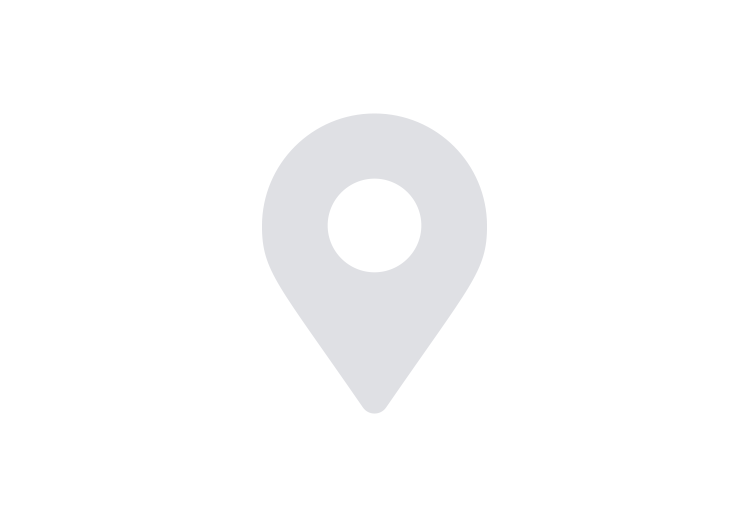 Cashtal yn Ard (The Castle of the Heights) is a Neolithic burial site, dating from around 1800 BC.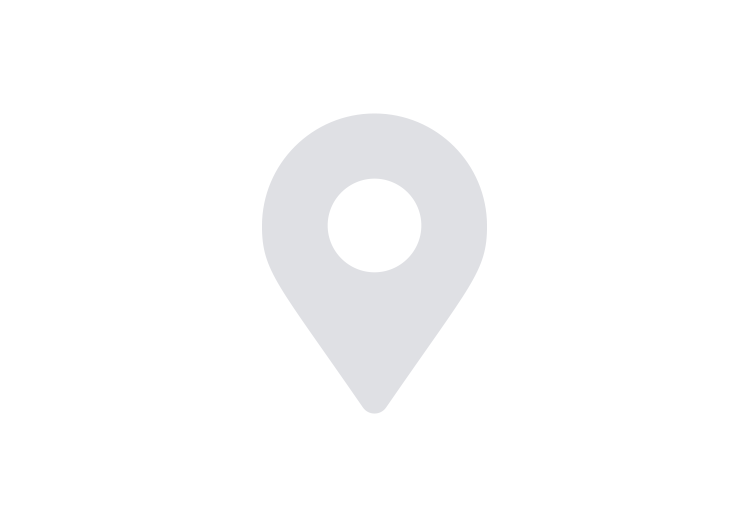 Situated along the coast on Spanish Head is the Neolithical site of Cronk Arran. This is either a burial circle or a hut circle.
---