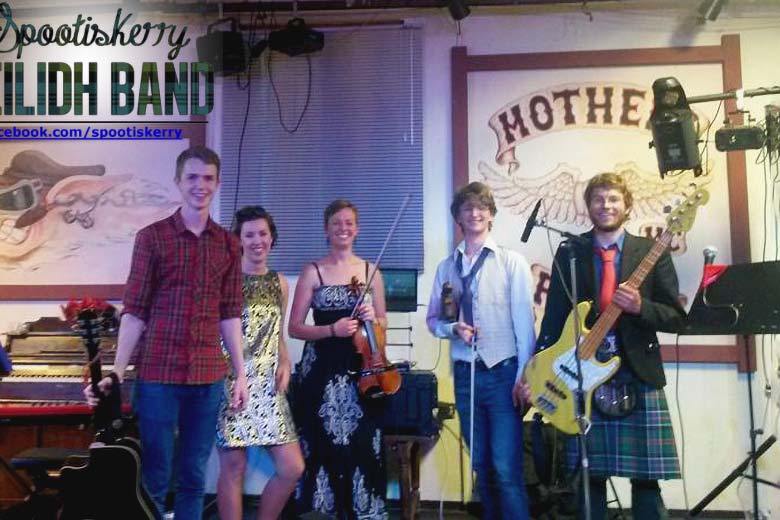 With the local calendar starting to fill up with an eclectic range of events, there's a great opportunity to experience some exciting cultural entertainment during the annual Shennaghys Jiu festival, later this month.
Wholly based in Ramsey, the festival's primary aim is to encourage young musicians to perform together in a non-competitive environment, with an emphasis on the enjoyment of informal sessions and ceilis in a warm, friendly atmosphere.
There was a deliberate intention to step back from the pressure of competition, which has encouraged generations of young musicians, singers and dancers to step forward in a strong showing of solidarity within the northern parishes.
With almost twenty years of experience behind them, local organisers have managed to keep the festival sounding fresh and vibrant with a wide range of both local and visiting groups from the Celtic world.
This year performers will be visiting from Cornwall, Ireland and Scotland, with an opportunity to enjoy a selection of top, local musicians including The Mollag Band, Mec Lir, Scammylt, Malcolm Stitt, Peddyr Cubberley, Adam Melvin and the successful youth education group Bree, amongst others.
A free programme detailing all of the events, including concerts, ceilis and workshops, will be available shortly from outlets in Ramsey and the surrounding area, but be advised to keep checking their website for up to date information.
Visiting musicians will also be performing in local schools and a special children's art exhibition will be staged in Ramsey Town Hall.
(Courtesy of Manx Tails)