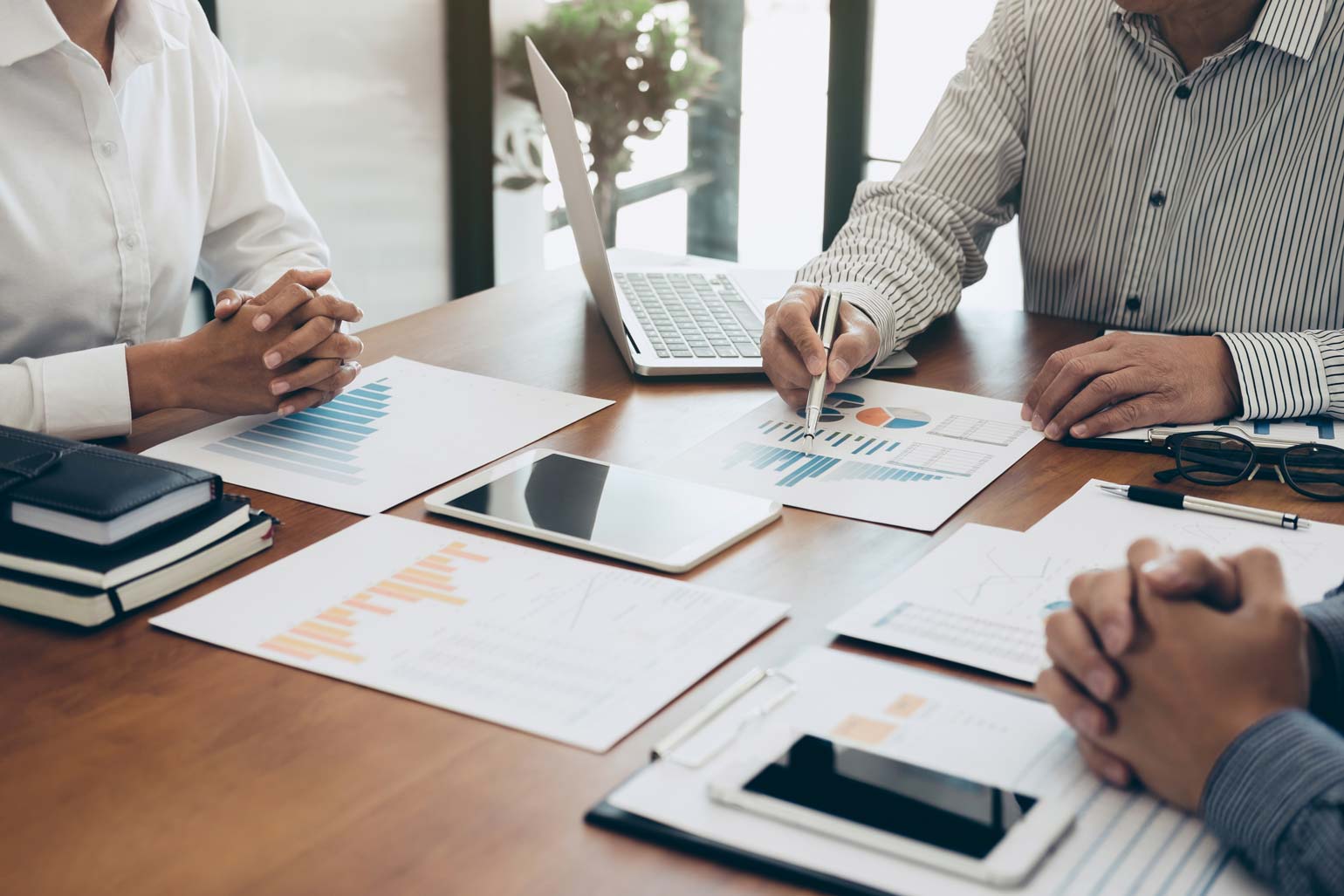 Starting a business on the Isle of Man? The Island offers many opportunities and help and assistance is available.
The Isle of Man Government Department of Economic Development offers a Financial Assistance Scheme (FAS).
The FAS offers grants and soft loans for the set-up of new businesses and to existing businesses wishing to develop further. The scheme comprises a package directed at providing financial service businesses with financial assistance to establish a new physical presence on the island.
The department has its own dedicated website that contains information about business opportunities on the Island and how it is able to provide assistance.
To find out more please visit it online by clicking here.