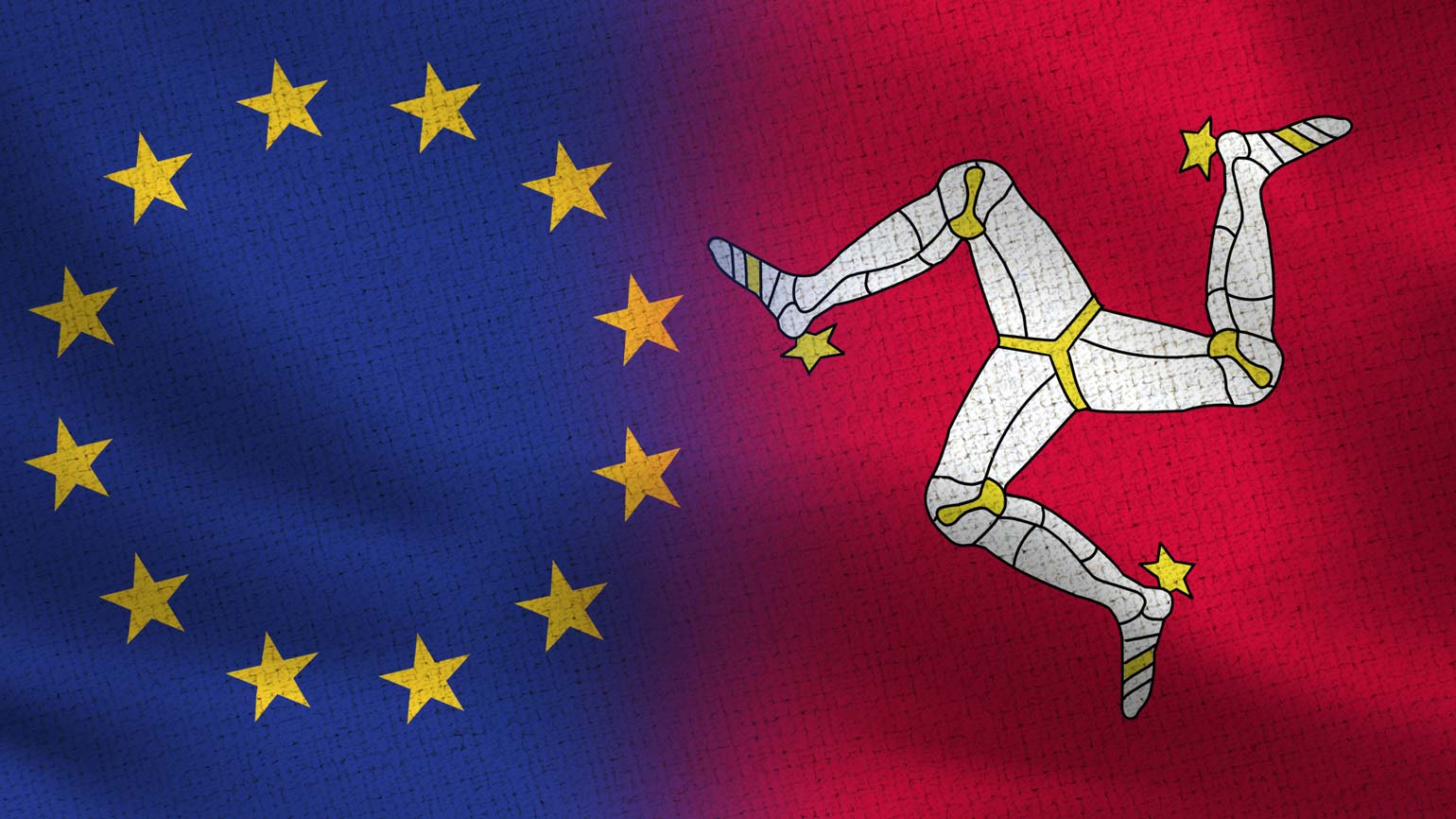 The European Union and the Organisation for Economic Co-operation and Development have complicated relationships with the Isle of Man.
European Union
The Isle of Man is neither a member state nor an associate member of the European Union - but it does have a special relationship, set out in Protocol 3 to the United Kingdom's Treaty of Accession.
No fund contributions are made to, or received from, the EU - thus guaranteeing fiscal independence. However under Protocol 3, the island is part of the customs territory of the Union, so there is free movement of industrial and agricultural goods in trade.
In addition, the Isle of Man Authorities must apply the same treatment to all natural and legal persons of the Union.
Any proposal to change Protocol 3 would require the unanimous approval of all Member States of the Union, including, of course, the UK.
OECD (Organisation for Economic Co-operation and Development)
When the OECD Convention was ratified by the United Kingdom in 1961, the territory to which the Convention applied was not specified. After consultation with the Island's Government, on 19th July 1990 the UK clarified that it also extended 'to certain UK dependencies including the Isle of Man'.
As a consequence, the island has subscribed to certain obligations - the most important are expressed in the twin Codes of:
Liberalisation of Current Invisible Operations
Capital Movements and the National Treatment Instrument.
The general principle is that member countries undertake to remove restrictions, with the ultimate objective that residents of different countries should be as free to transact business with each other as residents of a single state.
The National Treatment Instrument, which is currently non-binding, sets an obligation that foreign controlled and owned companies should be afforded a standard of treatment equivalent to that of similarly placed domestic firms.
By acceding to the Convention, Isle of Man based financial institutions should benefit from improved rights of access to markets and establishments in OECD member states.