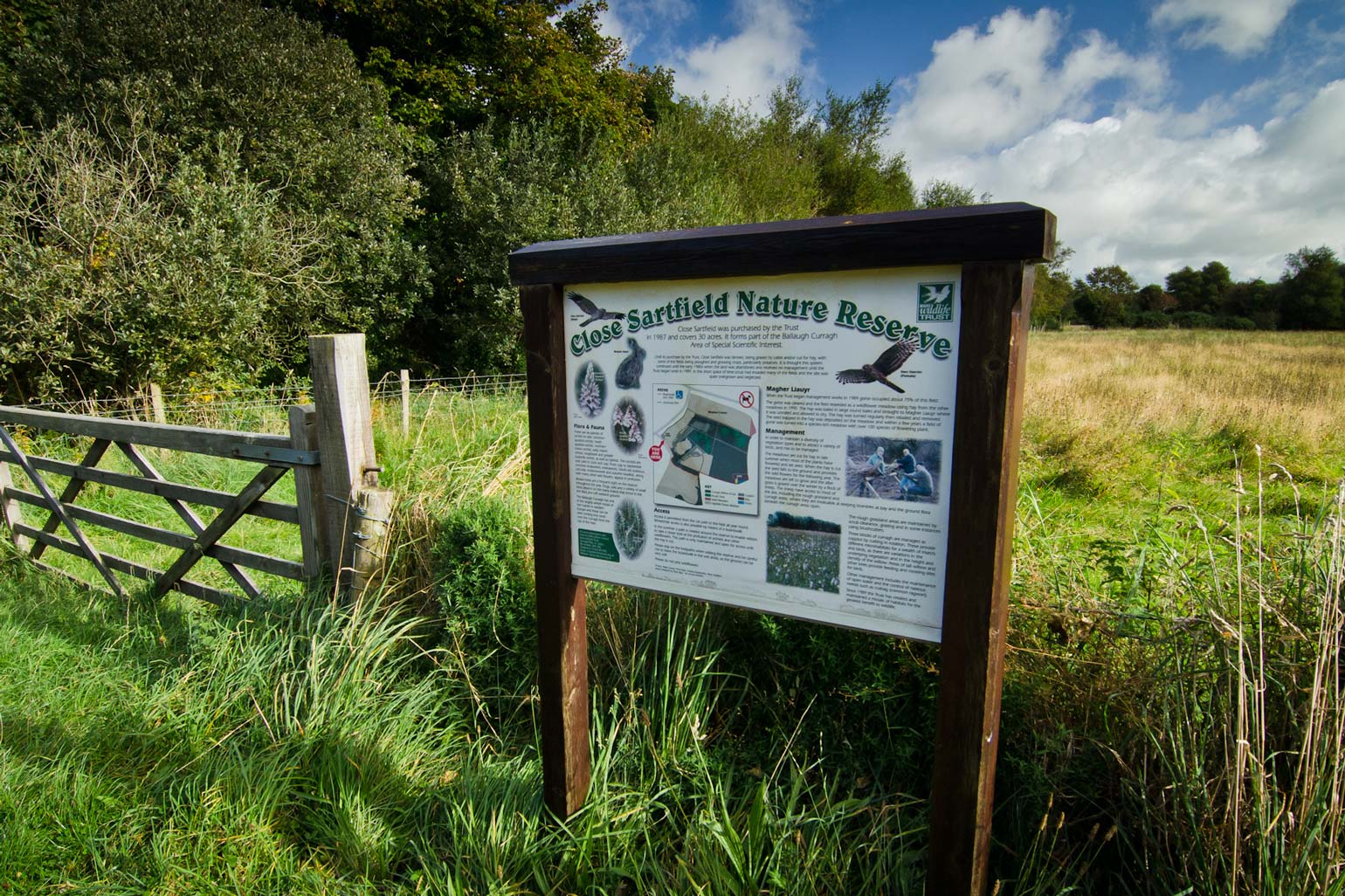 There is much nature and wildlife to see in the countryside and around the coast of the Island. Whatever time of year, we've got you covered for what to look out for.
January
February
Lesser Celandine in flower in sheltered spots
Song and Mistle Thrushes in song
Rooks and Ravens becoming active.
March
Primroses now in flower
The first of the year's butterflies can be seen.
April
Marsh Marigolds in full bloom
Wood Anemones flowering in the glens
Willow Warblers arriving to breed
Ferns beginning to unfold.
May
Sea Pinks and Bluebells in bloom
Swallows and Martins in full flight.
June
Orchids in full bloom
Yellow Flag Iris in flower
The 'roding' (soft croaking call) of the male Woodcock can be heard in the evenings at Ballaugh Curraghs.
July
Manx hay meadows at their most colourful
Seabird concentrations off the Ayres coast
Basking sharks frequently seen.
August
Abundance of Red Admiral and Painted Lady Butterflies
Wetland plants in flower
Skuas busy chasing Terns.
September
Hills take on purple and yellow hue
Fuchsias shedding their blooms
Red-throated Divers appear in good numbers in the north.
October
Influx of winter Thrushes, Redwings and Fieldfare
Autumn colours in glens
Seals can be heard singing.
November
December
Carpets of mosses and liverworts found in northern glens
Mountain Hares wearing white winter coats