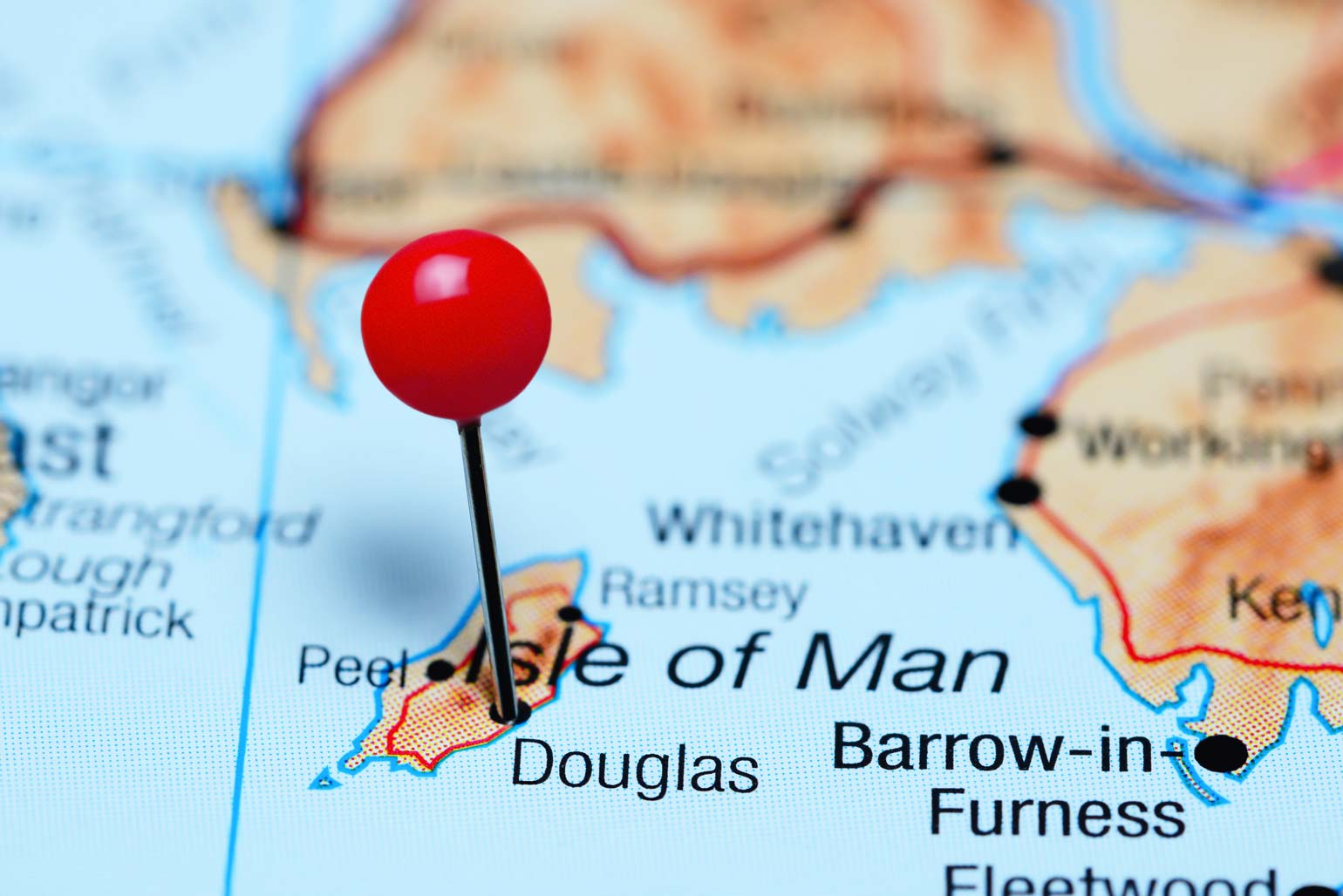 The Isle of Man is already a key location for high-tech financial services, and is continually developing its legal and technological infrastructure to meet the growing demands of e-business.
Its location, telecommunications structure and low tax environment enables it to attract e-business from around the world. The Island offers secure servers with industrial standard telecommunications access to the internet.
Financial and related services, manufacturing and tourism are key sectors of the island's economy. The Manx Government's policy of offering incentives to high-technology companies and financial institutions to locate on the Island has paid off in expanding employment opportunities in high-income industries. Finance now contributes about 35% to the Manx gross national product.
The Isle of Man also enjoys free access to European Union markets. The island's resident population is 83,314 (2016 Census): approximately half being Manx born and the rest mainly British, although an increasingly varied mix of nationalities are moving here to work in both the financial and hospitality industries.
Support Services
Comprehensive support services include complete website design, software and hardware suppliers, e-business solutions providers, world class data hosting and disaster recover services.
Internet payment gateway facilities, company administration services, along with both international tax and legal advice are also readily available.
Training
The Island has an excellent education system that is preparing pupils for technology intensive businesses and has, as a result, a very high number of computers in every school - supported by a teaching staff that are computer literate.
Businesses are able to relocate key personnel to the Island if required, and can access a pool of well educated and computer aware individuals. This means that set up and operating costs on the Island remain competitive in comparison to other Island jurisdictions.