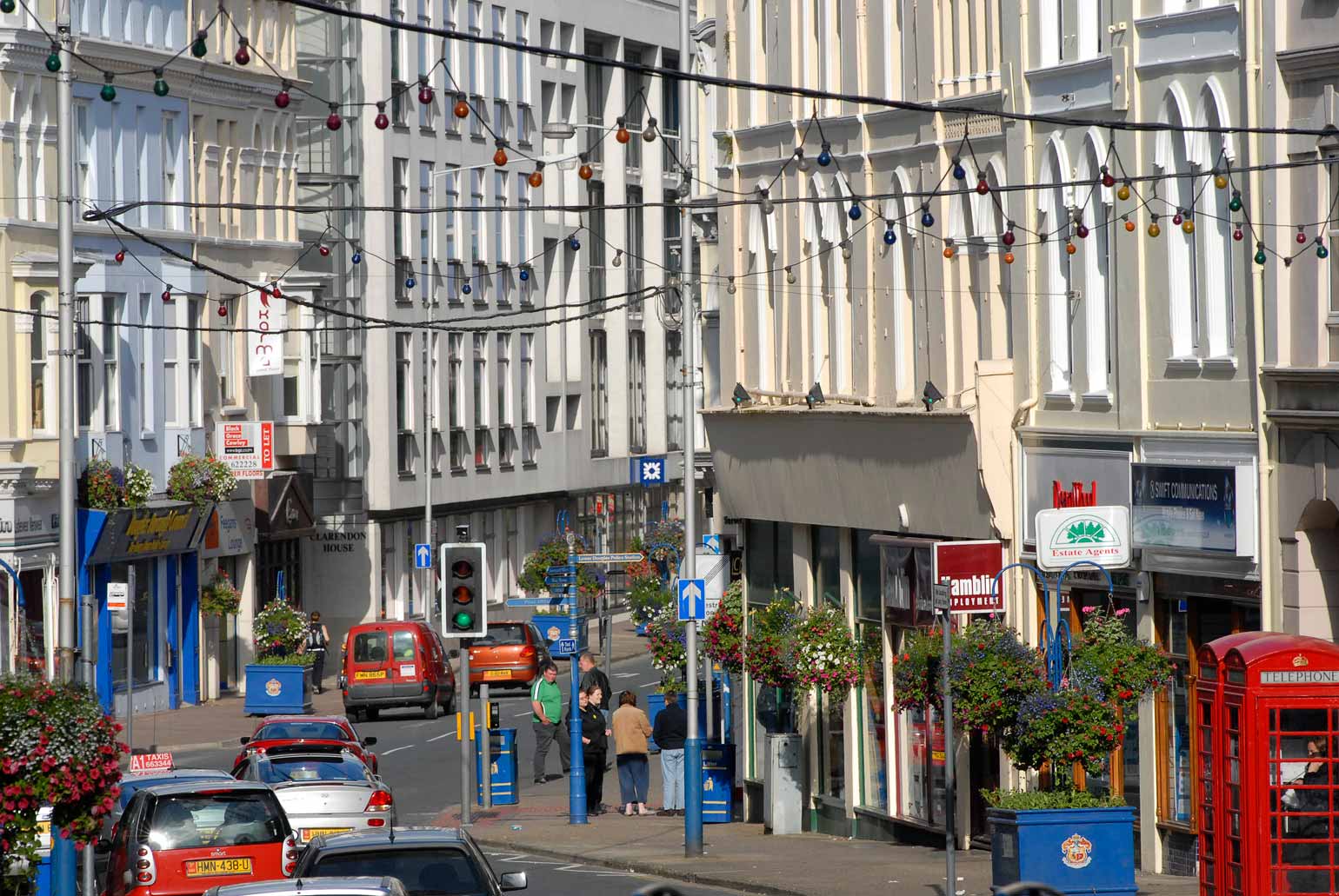 The Isle of Man is an internally self-governing dependent territory of the Crown that is not part of the United Kingdom.

Tynwald, the island's 1000-year-old Parliament, makes its own laws and oversees all internal administration, fiscal and social policies, though the UK Government administers external issues - such as foreign representation and defence.
The Island is home to a great many varied industries - from agriculture and manufacturing, to E-gaming and space commerce.
Discover Some of Our Business Sectors