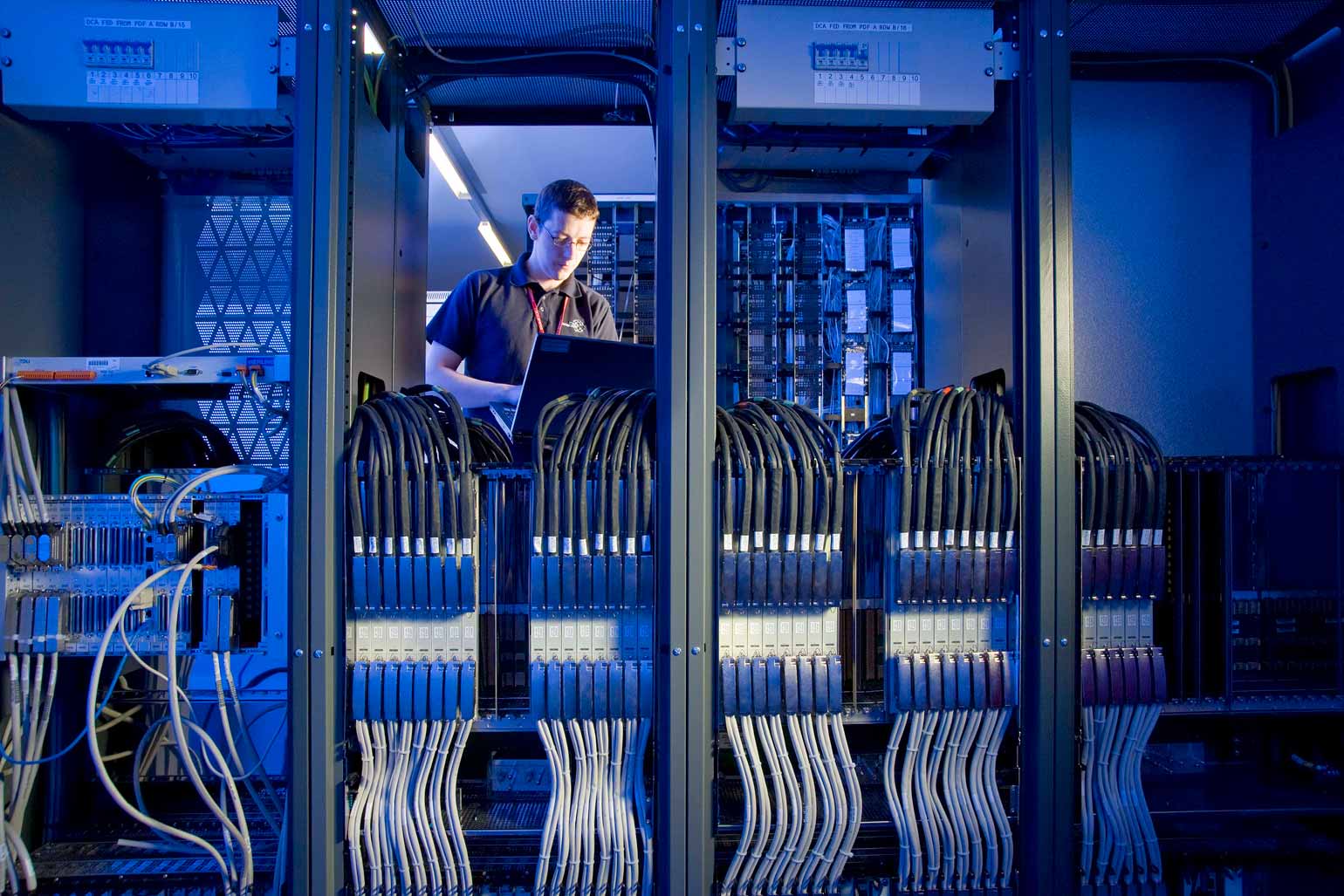 Innovative solutions for business and residential users alike.
The Isle of Man has a world-class telecommunications infrastructure, and services which cater for the full range of corporate voice and data communications requirements.
Manx Telecom is the Island's principal network operator, with advanced fixed and mobile networks across the Island.
Communications Commission
Both Manx Telecom and Sure (Isle of Man) provide services under telecommunications licenses granted by the Isle of Man Communications Commission and approved by Tynwald, while a number of ISPs and IT companies provide corporate network and related services.
Infrastructure
Manx Telecom has invested significantly in infrastructure during the last few years to provide additional capacity and new services in line with market requirements.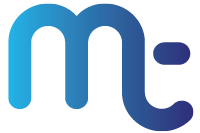 Manx Telecom (NEW)The new 4G sevice went live on the 29th July 2014, with 95% population coverage. It is one of the first sites in the UK to use this innovative technology and enables internet usage to be up to 7 times faster than before.
This follows the company's 3G launch in 2001, which was the first commercial availability outside of Japan. In November 2005 it also became the first operator in the world to offer 3.5G (HSDPA) services to its customers.
Connectivity Off-Island
Connectivity off the Island is provided by two resilient fibre optic rings, owned respectively by BT and Cable & Wireless, which connect the Island with the North of England and Northern Ireland.
These links employ 'self-healing SDH loop' technology which guarantees that if a fault occurs at any part of the link, voice and data traffic is seamlessly re-routed in the other direction.
Their total available capacity is 3 million channels (240 Gigabytes) which, with a current capacity utilisation of less than 0.2% on the main cable alone, represents huge potential for the future.
In addition, the Manx Government owns a third of the undersea cable connecting the Island with the North of England, and is currently evaluating commercial and technical options for activating this capacity to support Island businesses.
---