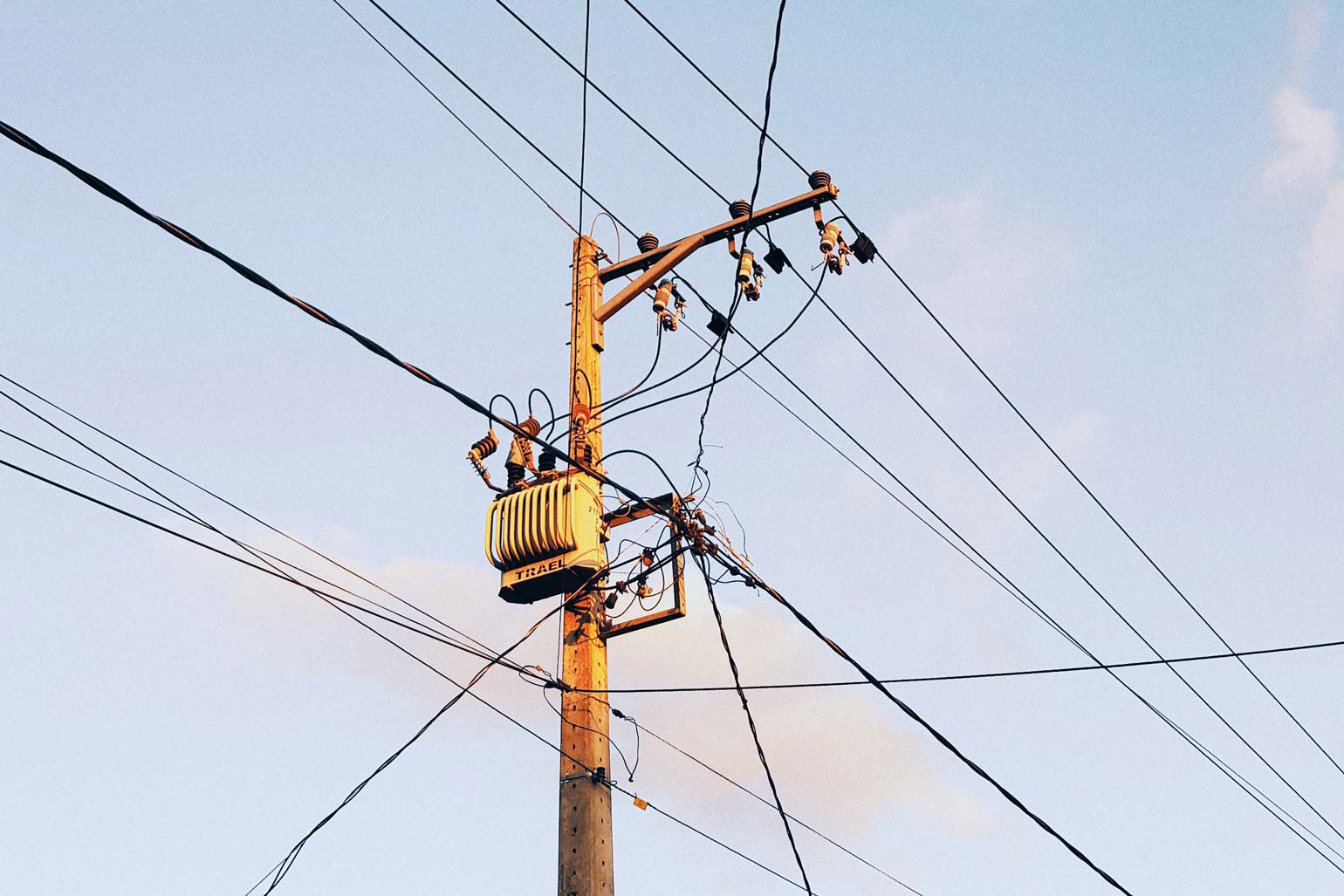 Responsible for generating and supplying electricity to the Island is the newly formed Manx Utilities Authority.
The Manx Utilities Authority (MUA) is a Statutory Board of the Isle of Man Government. It was formed on the 1st April 2014, and took over the functions of the now defunct Manx Electricity Authority (and the IOM Water & Sewerage Authority). Ramsey MHK Dr Alex Allinson was appointed to the Board as Chairman.
Committed to being both energy and environmentally friendly, they took delivery of three electric vehicles in 2013.
Power Stations
The Authority constructed an 88MW Combined Cycle Gas Turbine (CCGT) Power Station at Pulrose in 2003 together with a Natural Gas Pipeline from Glen Mooar to Pulrose Power Station. This provides a diversity of fuel and a supply of natural gas to the Island.
Power Stations are situated at Pulrose, Peel, Ramsey and Sulby.
Pulrose, including the CCGT, has a capacity of nearly 135MW. Peel has a capacity of nearly 40MW, a diesel generating station at Ramsey has a capacity of 3.6MW, and a small hydro station at Sulby has a capacity of 1.0MW.
Network Services
The MUA supplies over 43,000 customers by a distribution network of some 578km of overhead line; 1,268km of underground cable; 102km of subsea cable; 9 primary transmission substations and 1026 local distribution substations. It also provides contracting services for the provision and maintenance of public lighting.
Network Services are responsible for all aspects of the transmission and distribution of a safe, secure, reliable and adequate supply of electricity throughout the Island.
Subsea Cable
The MUA owns and operates the 65MW subsea cable link connected to the 132kV distribution system in the North West of England.
e-llan Communications Ltd, a wholly owned subsidiary of the MUA, owns and operates a large capacity subsea multi-core fibre optic cable.
It runs adjacent to the power cable and carries out the Authority's wholesale telecommunications operation, which went live in October 2007.
---