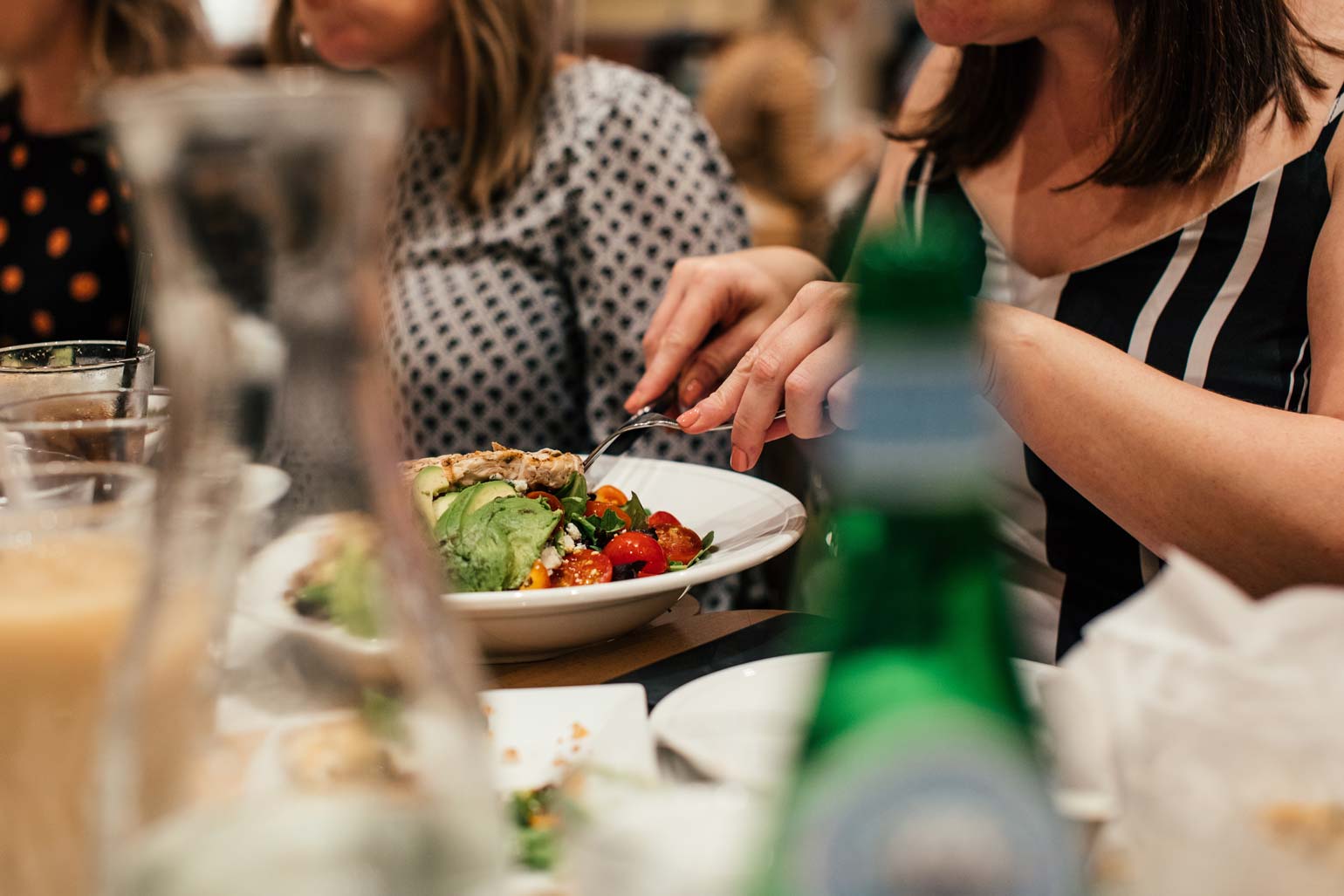 The Isle of Man waters are a rich source of scallops and other mouthwatering specialties relished by locals and visitors alike. Fresh crab, Manx lobster (which has a unique taste) and Queenies (a seafood delicacy derived from a variety of small scallop) are on menus across the Island.
Other specialities include succulent Manx lamb, kippers, full-flavoured cheeses, blueberry pie, preserves, ice cream, chocolate, and locally-brewed and distilled beers and spirits - a feast to satisfy every taste and appetite.
And whether you take your table at a quaint country pub, a quayside cafe or a fine restaurant, on the Isle of Man you're always guaranteed a warm welcome, friendly smile and great service.
Discover Great Dining Options on the Isle of Man
Perfect spots for a picnic with a view! View
A wide choice of local brews available at our many public houses. View
Sample the local delicacies at one of the many restaurants. View