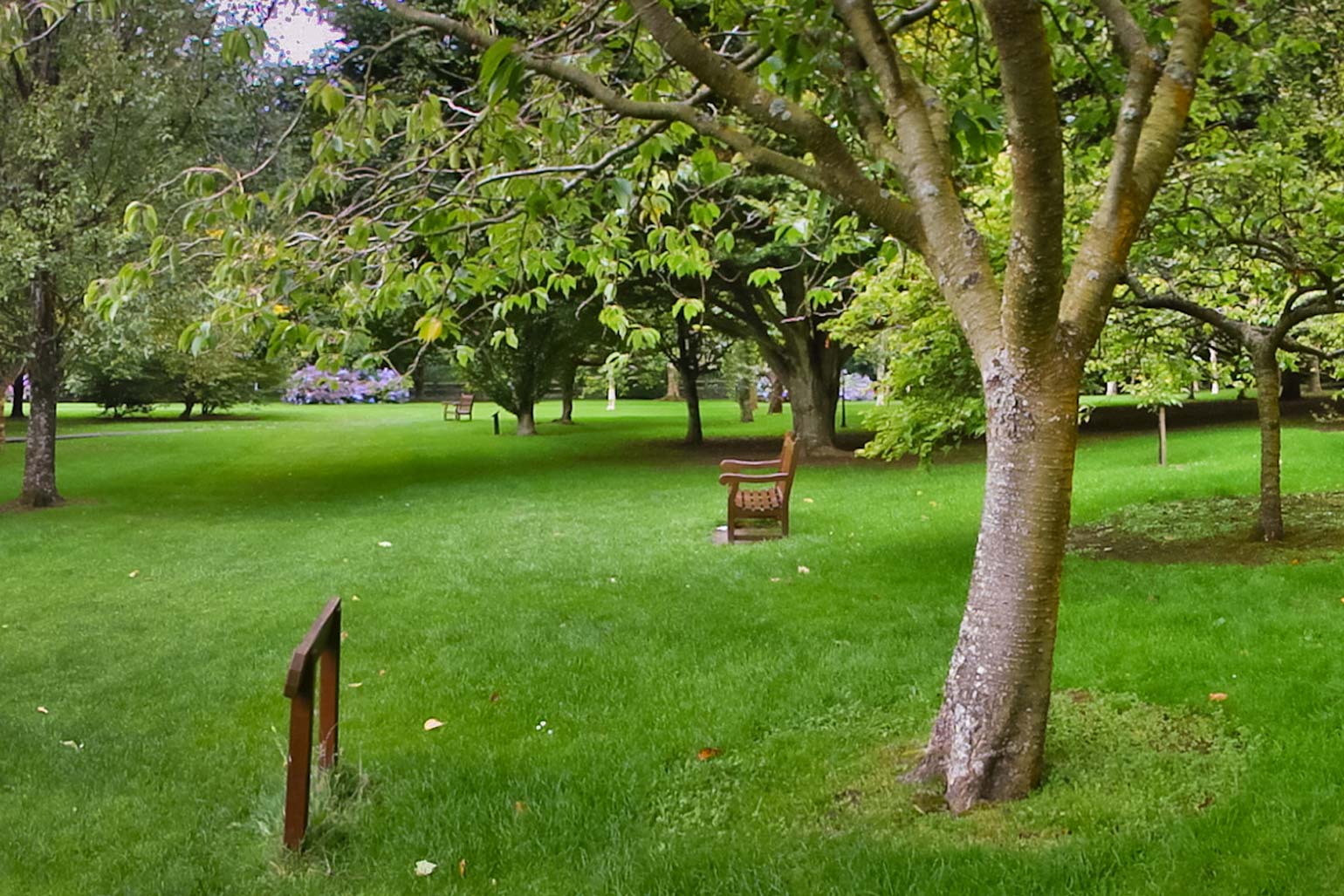 Throughout the Isle of Man, you will find little picnic areas located in areas of scenic interest.
Why not stop for a snack, let your hair down and gaze over the idyllic delights the Manx countryside has to offer.
In the north of the Island, picnic spots can be found in Sulby Claddaghs, Tholt-y-Will (Sulby Glen) and the Curraghs Wildlife Park.
In the east, they can be found at Cornaa situated midway between Ramsey and Laxey, Dhoon to the north of Laxey, Axnfel which is just south of Laxey and Baldrine to the north of Douglas.
On the west coast, you will find picnic spots at Ladyport (or Devils Elbow) to the south of Kirk Michael and on the side of Cronk ny Arrey Laa between Peel and Port Erin.
---