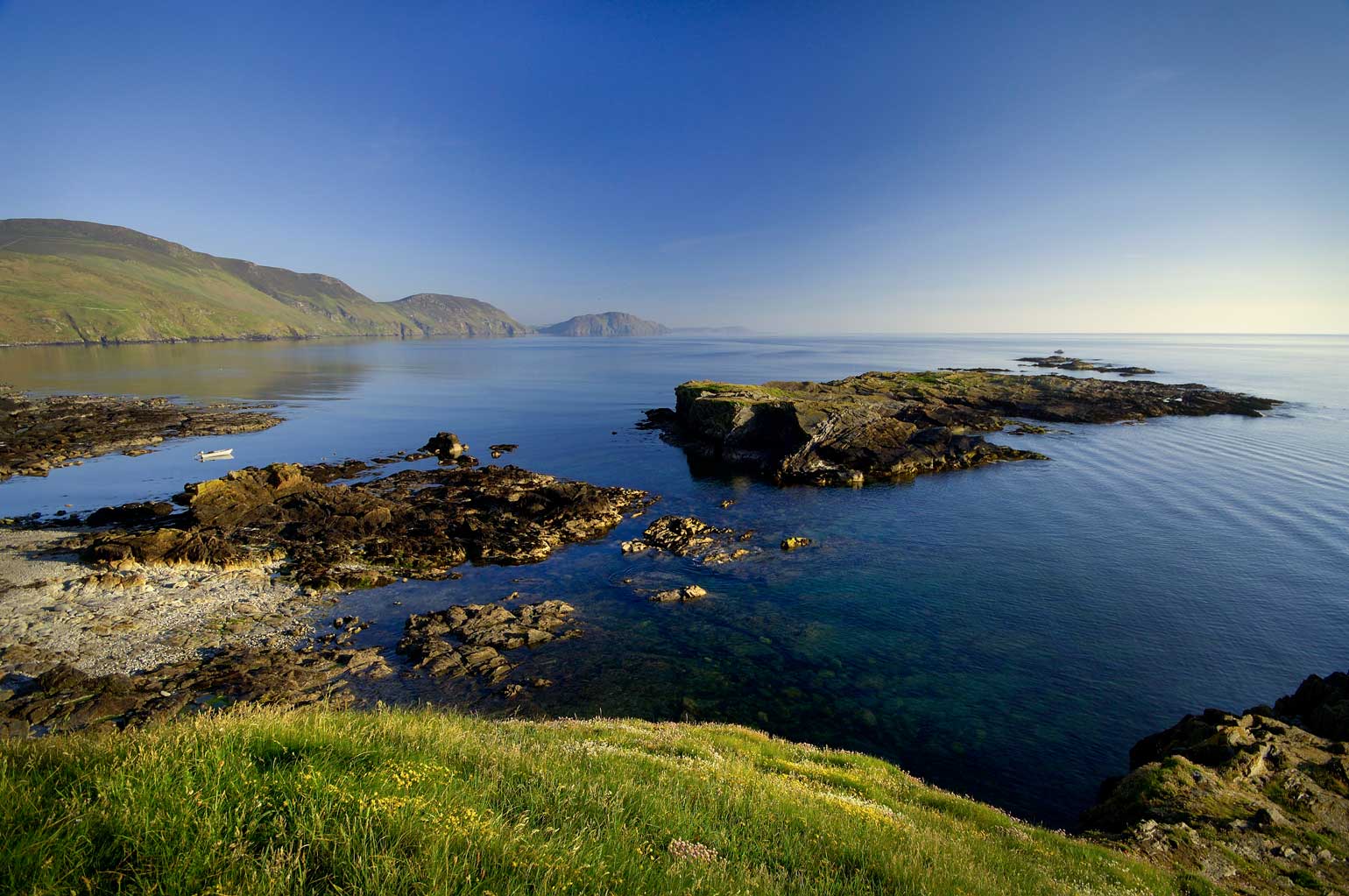 Since 1995, the Isle of Man has been the location of many films, from the hit comedy Waking Ned to the famous Thomas the Tank Engine movie, Thomas and the Magic Railroad. In total, over 90 productions have been made here, including many smaller British movies.
Movies have been shot all over the Island, from Ramsey in the North to Cregneash in the south, and most places in-between. Cregneash is a particular favourite, and many locations through the capital of the island, Douglas, have been used.
The best place to begin exploring is the south of the Island; starting at Cregneash you can visit the set of Waking Ned and just a short walk down the road to the Calf Sound, you'll find the location used for much of Treasure Island. You can visit many of these locations yourself, and many are accessible by bus.
Alternatively, a number of local companies offer arranged tours.
Isle of Man Film produce a map of many of the locations which have been used in films since they began their filming initiative in 1995.