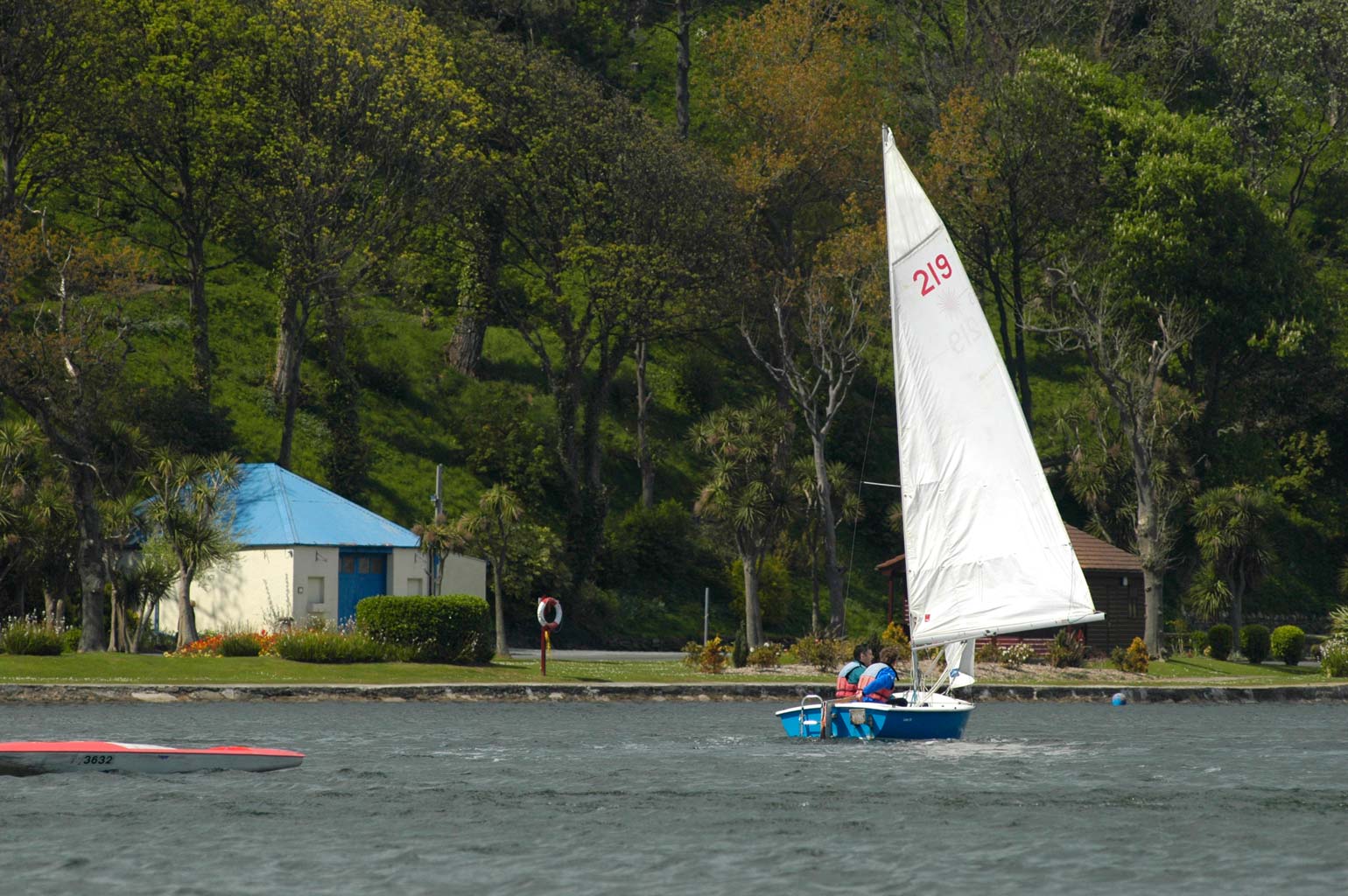 There is a tremendous variety of sailing from the Isle of Man - suitable for both experienced sailors and the novice, from the comparative calm of Douglas and Ramsey bays, to the rugged coastlines of the north and south of the island.
Set in the middle of the Irish Sea, the Island is very much a 'staging post' for visiting yachtsman from Ireland, the north-west coast of England, Wales, or south-west Scotland.
Clubs & Events
Whether it's leisurely cruising or exhilarating racing, the Island is an ideal location. In addition, dinghy racing is extremely popular, with regular races held on Sundays during the winter at Baldwin reservoir. The Round the Island Yacht Race is a major event in the Island's sailing calendar, but throughout the year there is a wide variety of races and trials to test sailing skills.
Sailing Clubs
There is a keen sailing fraternity in the island with six sailing clubs:
Harbours
There are a number of picturesque harbours that make for great sailing, including:
In recent years excellent marina facilities have been introduced at Douglas on the east coast and at Peel on the west coast. Both marinas have cill gates.
---