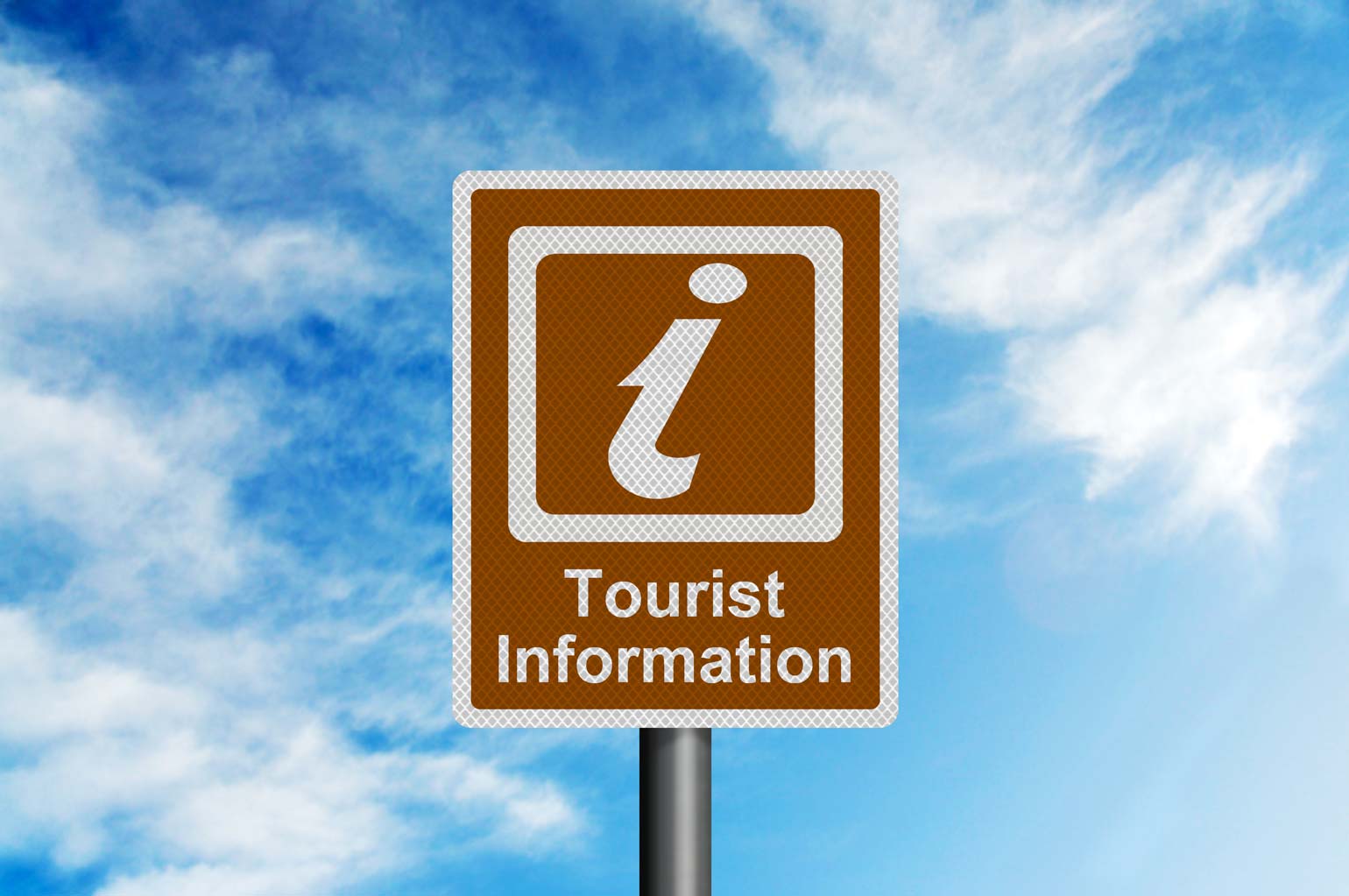 The best way to start your visit to the Isle of Man is by visiting one of the Island's tourist information points to help you plan what of the Island's many attractions, places to visit and things to see and do you want to include on your itinerary.
The Isle of Man Welcome centre can be found at the Sea Terminal in Douglas and is a great place to start. Visitor information centres can also be found in some of the main towns and villages around the Island, usually located in the public libraries or town commissioners' offices. Leaflets, books, maps - some of which are free and produced in French and German - and helpful staff to answer your questions are available at most information centres.
Visitor Brochures & Guide
The Isle of Man Government also has Visitor Guides and Brochures available for download as pdfs on their website.
Discover Our Visitor Information Centres
Located at the Sea Terminal on Douglas Promenade, the Isle of Man Government Welcome Centre is the Island's multi-functional premier tourism and information centre. View
Located within the Castletown Civic Centre on Farrants Way, the Castletown Tourist Information Point features information about the Isle of Man. View
Located within the Laxey and Lonan Heritage Trust Shop in Laxey, the Visitor Information features information about the Isle of Man. View
Located in the Manx Wildlife Trust Gift Shop in Peel, the Peel Visitor Information Point features information about the Isle of Man. View
Located on Bridson Street in Port Erin, the Port Erin Visitor Information Point features information about the Isle of Man. View
Located within the Ramsey Town Hall & Library in Parliament Square, the Ramsey Visitor Information Point features information about the Isle of Man. View