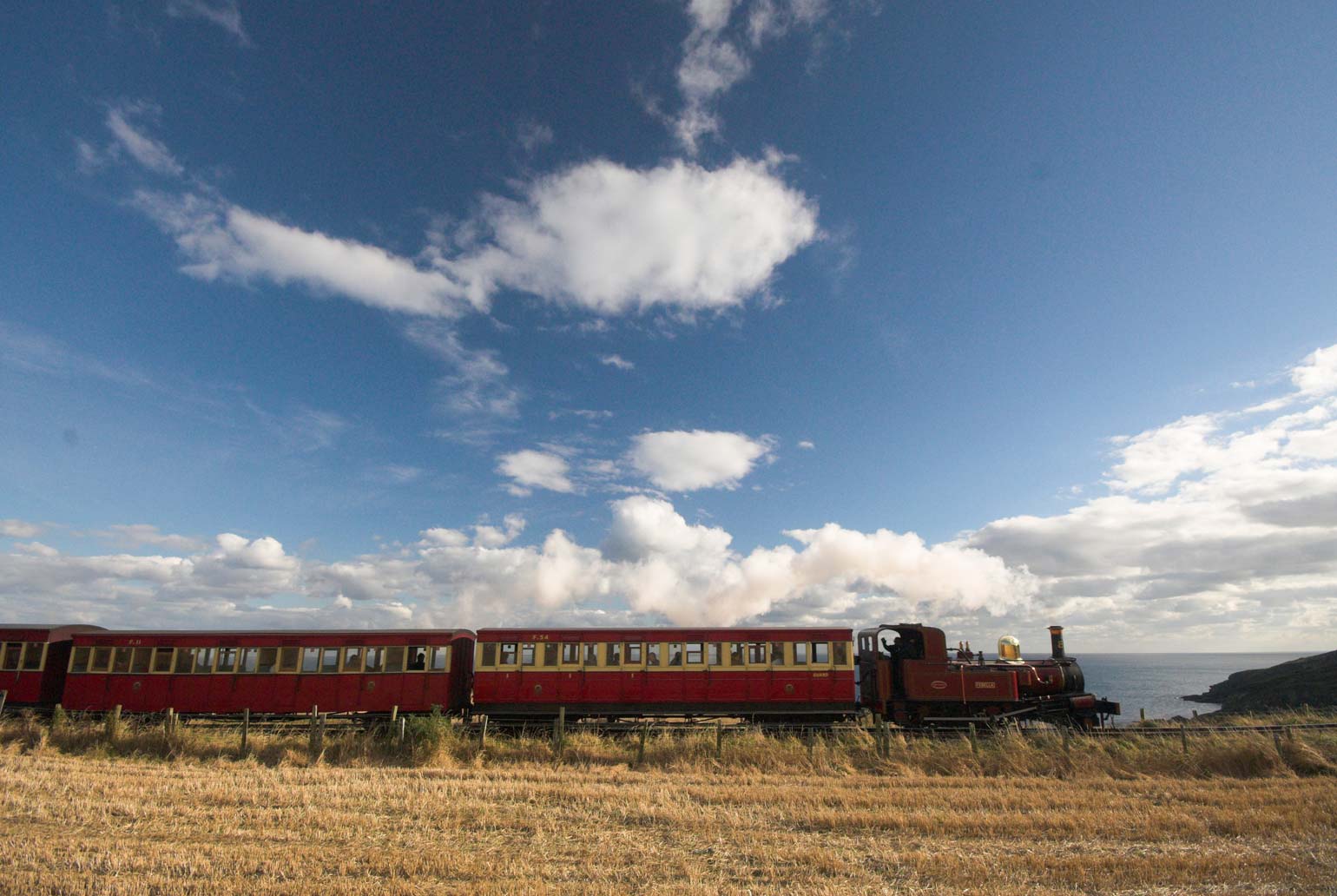 The 3ft gauge Isle of Man Steam Railway still remains from a once extensive system serving the main population centres of the Island. The railway runs from Douglas through Port Soderick, Santon, Ballasalla, Castletown and Port St Mary to the southern resort of Port Erin. It is a very popular way of exploring some of the quaintest towns and villages on the island. At 15 and a half miles it is the longest narrow gauge steam line in Britain.
The Beyer-Peacock 2-4-0 locomotives date back to 1874, but the rolling stock is comparatively young, some dating from only 1881. Maintenance is still undertaken 'in house' and the workshops and smithy is open to the public on selected dates.
Splendid structural restoration work by railway staff can be seen at Douglas station and the award winning terminus at Port Erin. Also in Port Erin is the Railway Museum, home of a comprehensive collection of historic locomotives and rolling stock, telling the full story of the Island railway system.
A trip on the line is a must - an authentic feeling of travelling back in time through the Island's prettiest scenery.
The Victorian steam railway operates daily from Easter to the end of October.
Timetable and Fare Info
For up to date tram schedule, fare information and to purchase tickets, please visit Isle of Man Transport.
You May Also be Interested In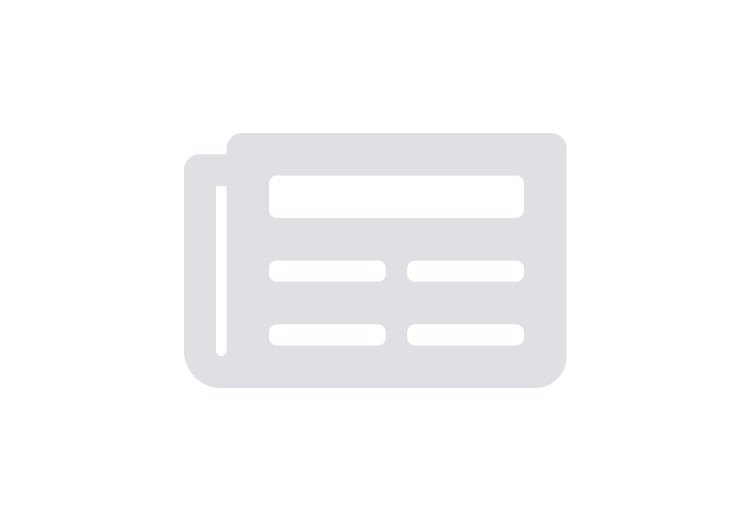 Join the Island's Steam Railway Supporters Association
---