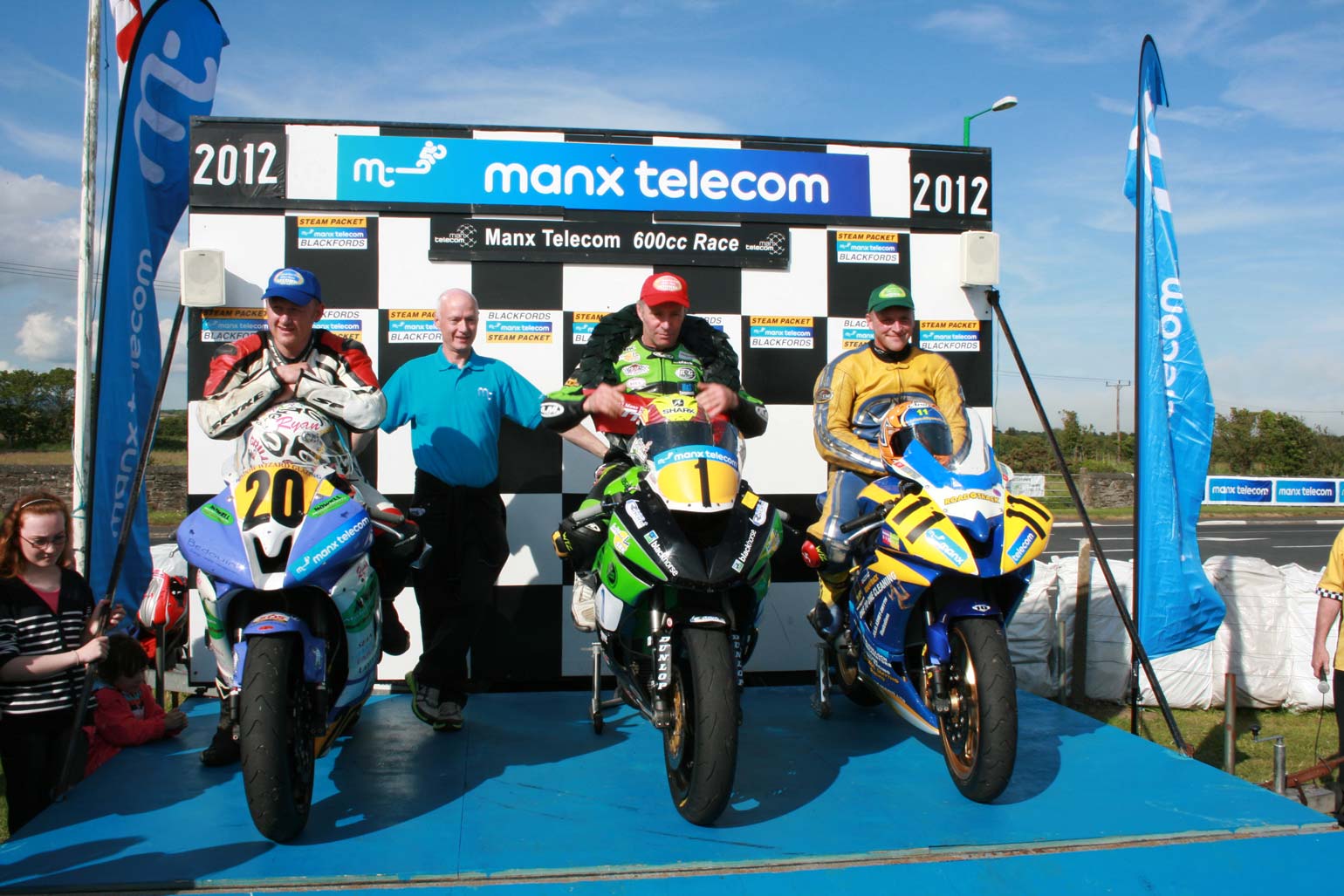 Motorcycle racing at Billown with the Pre TT and Post TT races.
Blackford's Pre TT Classic Road Races (May)

The Pre TT Classic is one of three annual races (see Southern 100 and Post TT Races, below) held on the Billown Circuit, outside Castletown in the south of the Island. Started in 1988, the race takes place over three days immediately prior to the start of TT practice week.
Radcliffes Butchers Post TT Races (June)

Short, sweet and nothing less than thrilling, the Post TT Races arrive on the tail-end of the TT and make a fantastic finish to the fortnight. There are four races for four different bike classes: 250cc, 600cc, 650cc and 1000cc.
---