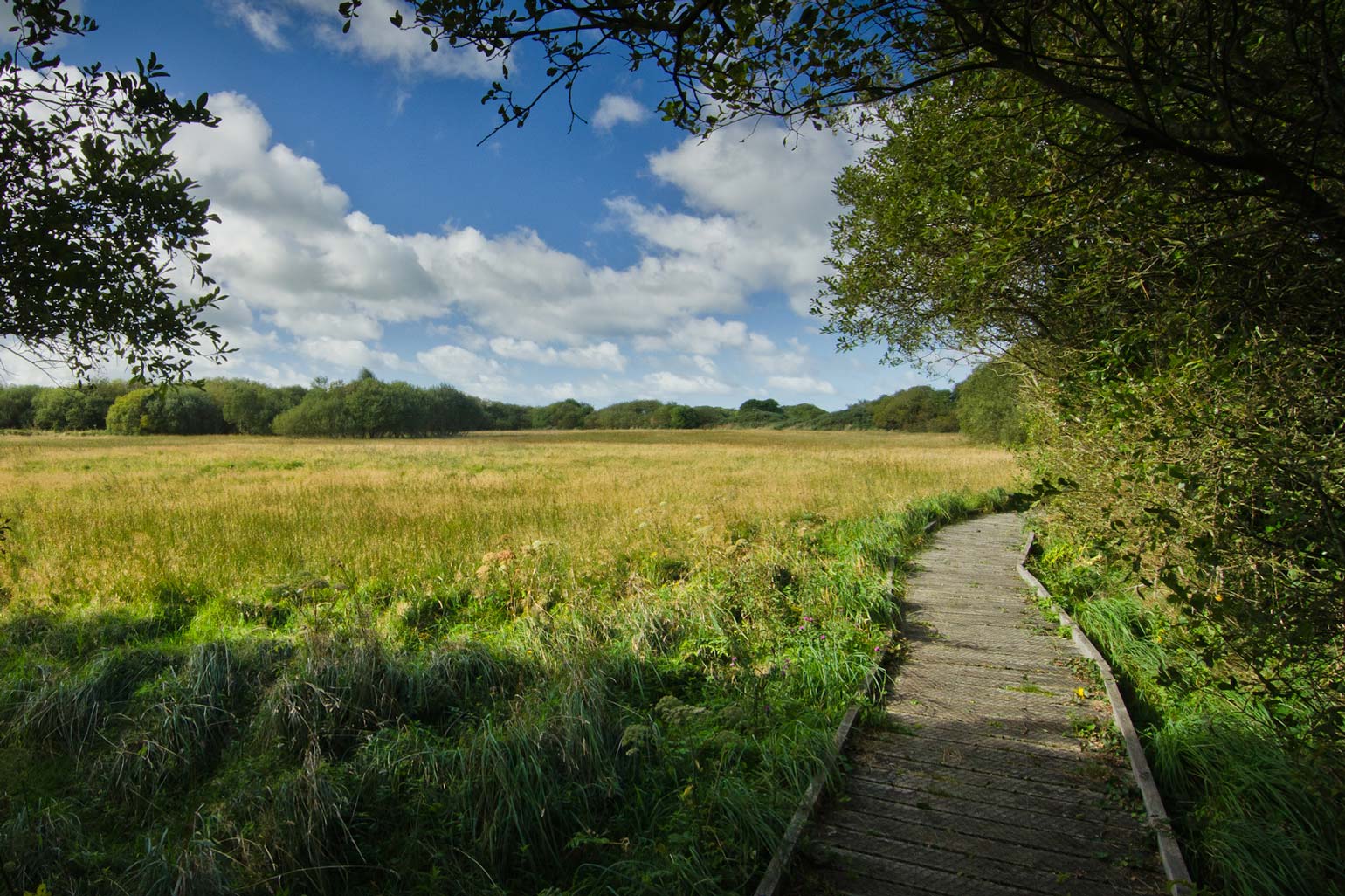 Local affairs such as rates, rubbish collections and local expenditure are dealt with by small publically elected bodies - similar to English town councils - known as Commissioners, who normally serve 3 year terms beginning on the first of May. But whereas voting in national elections is based around constituencies or sheadings, local affairs are delineated by the Parish system originally devised by the Vikings in the twelfth century to establish ecclesiastical boundaries.
The Island has seventeen parishes - Andreas, Arbory, Ballaugh, Braddan, Bride, German, Jurby, Lezayre, Lonan, Malew, Marown, Maughold, Michael, Onchan, Patrick, Rushen and Santon - although by virtue of their larger populations Michael and Onchan are deemed, for local government purposes, as Districts. For this reason Laxey, Port St Mary and Port Erin also have their own District Commissioners while Castletown, Peel and Ramsey have Town Commissioners and Douglas, being the largest of all, has a Corporation, headed by a Mayor.
Each parish also has a Captain whose ancient role involved providing men to 'watch' the island 24 hours a day and guard against invasion but is now regarded as more of an honorary title required only to attend the Tynwald ceremony and local meetings.
Acknowledgements: Manx Heritage Foundation